Burnley defender Michael Keane could complete his move to Everton this weekend and has the potential to become the best central defender in Europe, according to his agent Jamie Moralee.
Ronald Koeman's side are on the brink of making Keane their fourth signing of the summer for a fee of around £25m and are confident of completing a deal before they return to pre-season training on Monday (3 July).
Moralee seemed to share Everton's confidence regarding the deal's completion and believes Goodison Park is the 'right fit' for Keane, who was of interest to Manchester United earlier this summer.
The arrival of Victor Lindelof seemed to end Keane's chances of a return to Manchester United, the club that sold him to Burnley for just £2m two-and-a-half years ago, and Moralee thinks the Everton-bound England international will become the best defender in Europe within the next two years.
"Obviously there's a lot of speculation, a lot of interest, in Michael [Keane] and rightly so," Moralee told the talkSPORT. "We are hoping that we can get a deal concluded to a new destination maybe by the weekend and the key to it all, for Michael, is he wants to continue to learn and develop.
"Finding a home where they have got aspirations and ambitions to move on as a football club, where he plays, is key in his development. We feel that we have found the right fit and hopefully things can progress over the weekend and he can be unveiled very shortly.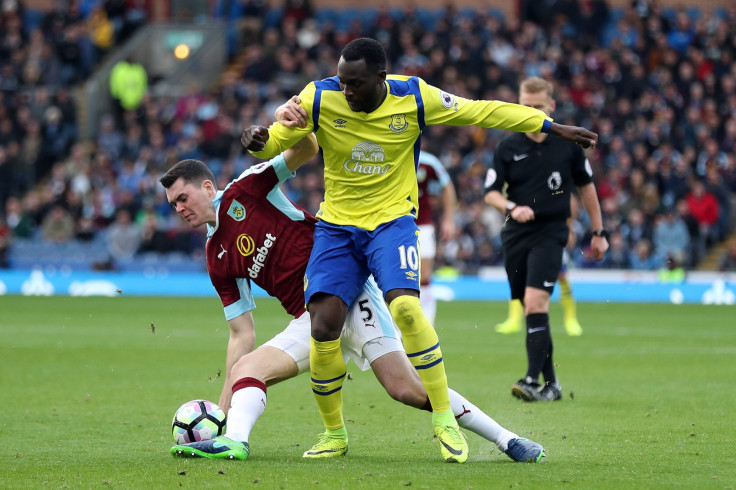 "There's no point him now getting that move and then sitting on the bench and sitting in the stands. He needs to continue and I think if he continues in the same vain, in the next two years as he has done, he will be England and Europe's number one centre-half."
Keane is not the only player that is primed to join Everton in the coming days. Malaga forward Sandro Ramirez and KAS Eupen starlet Henry Onyekuru are set to be announced by the club, while defender Cuco Martina is expected to reunite with Koeman after leaving Southampton.