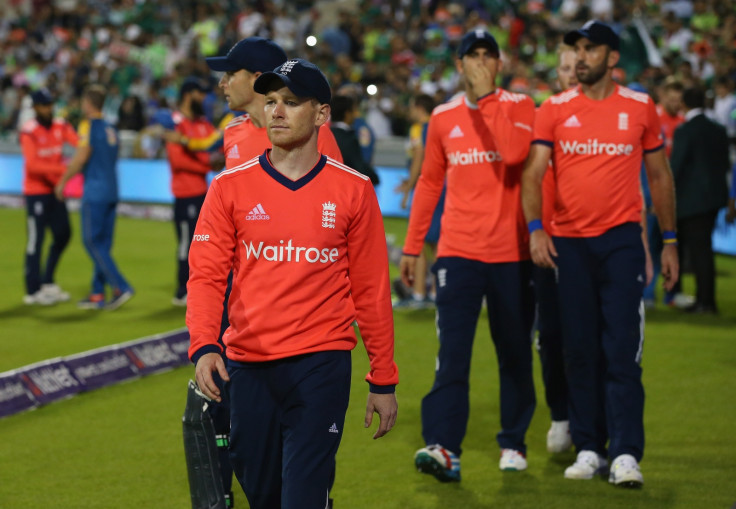 England's one-day cricket captain Eoin Morgan has made a "huge mistake" in refusing to tour Bangladesh this winter, according to Michael Vaughan. The ex-Test skipper has blasted Morgan for making himself unavailable for selection, saying his teammates will be secretly annoyed by the decision.
Morgan and batsman Alex Hales have both opted to miss the tour after 29 people were killed in a siege on a cafe in Dhaka in July. But Vaughan thinks that Morgan, in particular, has made an unwise move that could damage his career in the longer term.
"Once you absorb all that advice there is still one thing you have to remember as an England captain: it is your job to lead in difficult circumstances," he wrote in the Daily Telegraph. "It is an incredible honour to be an England captain. You take the job dreaming of glorious times, winning and leading the team to success.
"But you also sign up knowing that, at times, you will have to do things you do not want to do. One main trait of a strong leader is they never ask a team-mate to do something they would not do themselves.
"This is why Morgan has made a huge mistake. The players will support him in the press but there will be a little thought at the back of their minds that he went missing at a difficult time for the side."
Vaughan said Morgan has undermined his credibility as a leader by refusing to tour Bangladesh. "As a captain you are always saying to the players, 'It is going to get tough in the middle and you can't have it all your own way'. You tell them to be strong so they can go the extra yard. I do not see how he can look them in the eye and ask them to do that in the future," he explained.
"There is a knock-on effect too. Joe Root was being lined up for a rest for this tour, along with other multi-format players. That has changed because they need senior players in the squad now the captain is not going."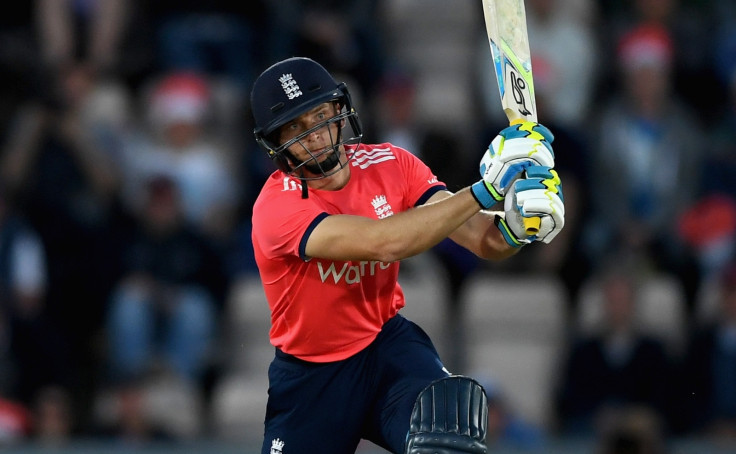 Vaughan said, too, that Morgan's decision not to tour has left his replacement as the one-day captain, Jos Buttler, in a difficult situation. "Eoin has also left Jos Buttler to lead the side for the first time on what will be a very tough trip. This is a young set of players: Jos is still only 26 himself," he reflected.
"This group need leadership. Bangladesh are a good side in their own conditions. They have beaten England at the last two World Cups. On top of all that Jos will have to handle the questions about security, and an absent captain.
"Let's be honest, not many will want to go to Bangladesh. For the ODI team it is a waste of time. It is not going to help them prepare for the next two major tournaments – but that is even more of a reason why Morgan should go and set an example."