Terminally Ill Michael Winner Sells Beloved Winnie the Pooh and 007 Collection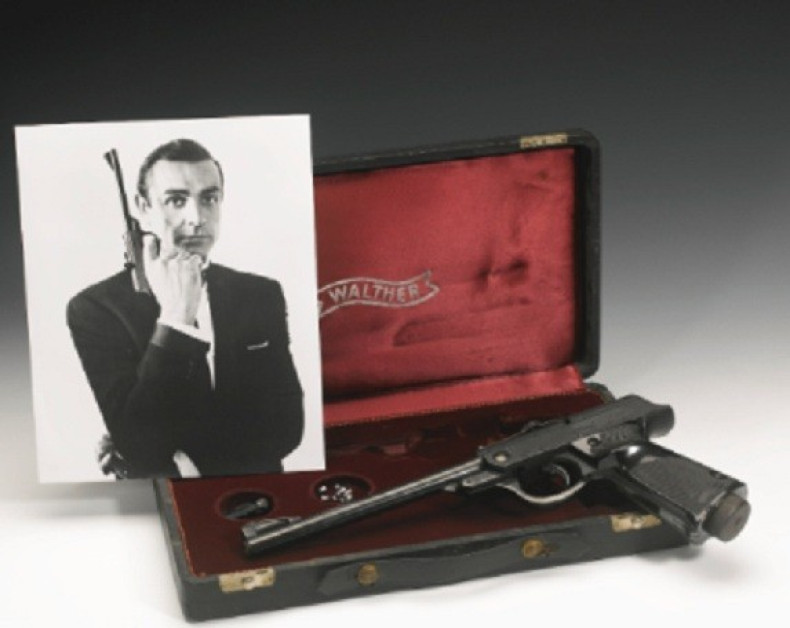 Film director Michael Winner has begun selling off his collection of iconic movie memorabilia at Sotheby's as he approaches the end of his life.
Winner, who has been told by doctors he has less than 18 months to live, began by selling one of James Bond's most famous pistols as well as illustrations from children's classics such as Winnie the Pooh and Beatrix Potter.
The Walther pistol was used by Connery for publicity shots during the filming of From Russia with Love in 1963. Photographer David Hurn, who took the picture, said "the picture of Sean Connery holding the gun across his chest or alongside his face became the most famous of all Bond images".
The model 53 weapon would not have been much use against real villains, as it was only an air pistol. However that small detail did not stop a buyer snapping up the small piece of silver-screen history for £121,500.
One of the Winnie the Pooh illustrations, which was drawn by E H Shepard and depicts Christopher Robin dragging the yellow bear down the stairs, went for £139,250, almost £70,000 more than its bottom estimate price.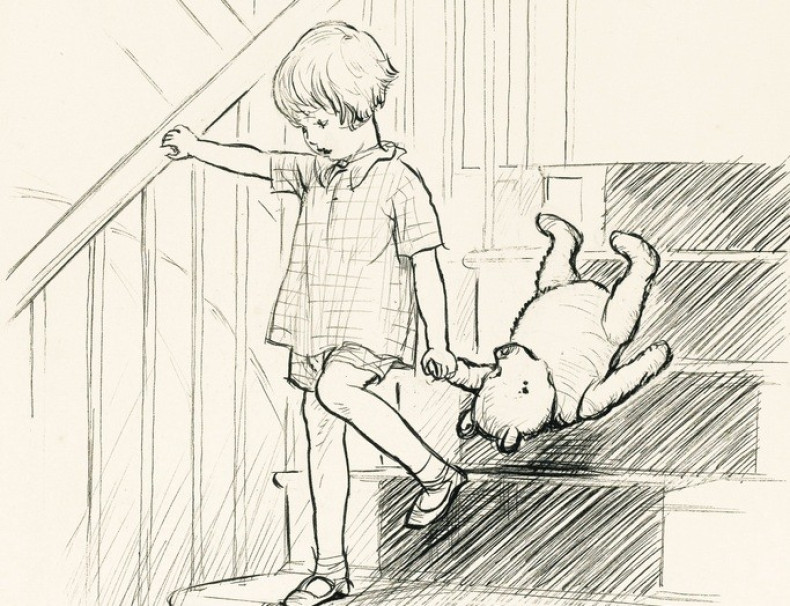 Another image of Winnie the Pooh talking with an owl sold for £63,650. Works by Beatrix Potter including 'Gentleman rabbit with letter', a fine ink and watercolour went for estimated final prices of between £30,000 and £50,000.
Works by British artist Arthur Rackham, renowned for his illustrations in publications such as Jonathan Swift's 'Gulliver's Travels' also were up for auction in Sotheby's English Literature, History, Children's Books & Illustrations sale.
A Sotheby's spokesman said: "The quality and number of works by some artists is unprecedented and the collection is a testament to a discerning and remarkable collector."
Built up over 38 years, Winner, 76 previously claimed it is unique, saying: "I'd be surprised if there was one like it in the world
"By buying this children's art and having it on my walls, I have been doing what I have done my entire life, which is to re-create my childhood."