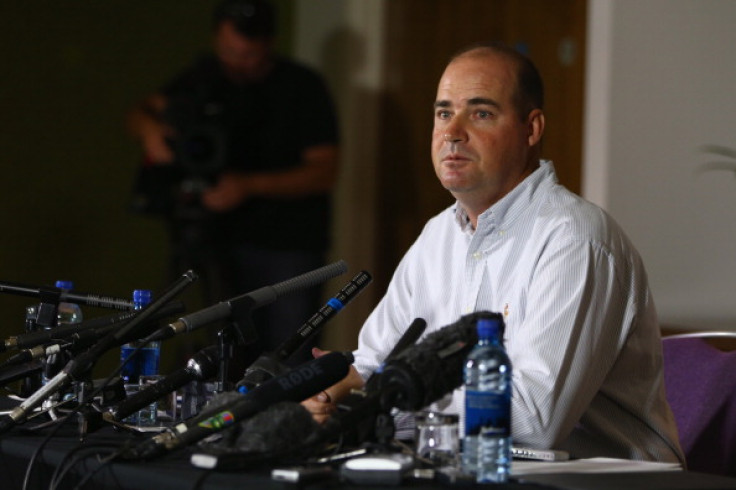 Former Pakistan captain Rashid Latif believes that newly appointed head coach Mickey Arthur should tone down his comments on Pakistan cricket and issues related to the team. Latif, who played for Pakistan from 1992-2003, wants the former Australia and South Africa coach to concentrate on his role instead.
"Too many statements from the new coach and he is speaking on every issue related to Pakistan cricket. He is an experienced International coach but he should slow down a bit on his statements and first come and see first-hand the challenges he faces with the Pakistan team", he said, as quoted by The Express Tribune.
The South African who was appointed after the resignation of Waqar Younis, has said that he would not tolerate indiscipline in the team and that the absence of Pakistan players from the Indian Premier League is hurting them.
"There are a lot of hopes from Arthur but he should not raise everyone's expectations. He might not know this but Pakistani cricket fans and authorities can be very unforgiving if he can't turn things around.
"I have always felt that a foreign coach who keeps a low profile is best suited for Pakistan cricket. In the end the results matter nothing else matters."
Former cricketer Rameez Raja too has advised Arthur to be prepared for a surprise as he would be facing a difficult culture when he takes charge of Pakistan. The challenge he said will be to find an inspirational leader, one who could motivate the team and lead from the front.
Pakistan have had four foreign coaches in the past: Richard Pybus (two tenures in 1999 and 2002-03), Bob Woolmer (2004-2007), Geoff Lawson (2007-2008) and Dav Whatmore (2012-2014). Arthur's appointment makes him the fifth overseas coach to try and rein in what is considered the most unpredictable team in the world.