The software giant's CFO of its Business Division, Amy Hood is appointed ahead of Tami Reller as its new chief financial officer.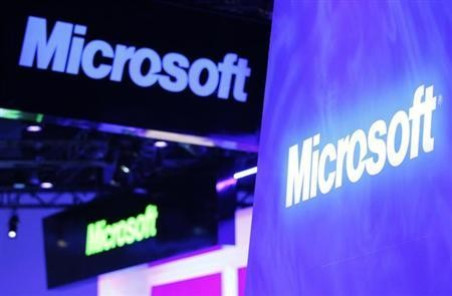 Microsoft has announced that key insider Hood will take over from Peter Klein who announced his intention to resign last month when Microsoft announced its latest financial results in April.
While Hood will take over as CFO effective immediately, Klein will stay on until the end of June "to ensure a smooth transition." It was believed that Microsoft was weighing up a choice between Hood and Windows CFO Tami Reller, with both women having a lot of experience managing large portions of the company's financials.
Hood, 41, joined Microsoft in December 2002 and was a key part of the recent deals to acquire Yammer and Skype working closely with CEO Steve Ballmer to make the sure the Skype deal went ahead.
Ballmer said of Hood: "She has been an instrumental leader in the Microsoft Business Division (MBD), helping lead the transition to services with Office 365 and delivering strong financial and operational management throughout her time on the business."
Speaking following the announcement, Hood said: "I'm excited to step into this role and look forward to working closely again with our investors and shareholders. Peter has built a world-class finance team, and I am set up well to continue the company's strong discipline around costs and focus on driving shareholder value."