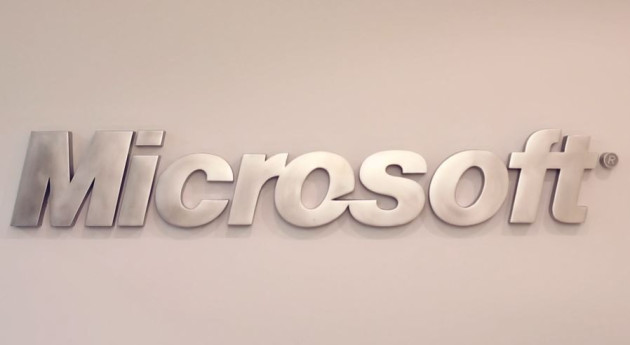 Microsoft maybe one of the world's largest and most established companies but over the years it has secured a foothold in a number of rapidly emerging markets.
Tapping into the wealth of Serbian science graduates, and of course major incentives for foreign companies setting up shop in the country, Microsoft has now created a key centre for development in services, such as Bing.
Microsoft's fourth development centre in the world opened in Serbia in 2005 and quickly became an 'innovation centre' that reports directly and works with 'in collaboration' with Microsoft's headquarters in Redmond, US.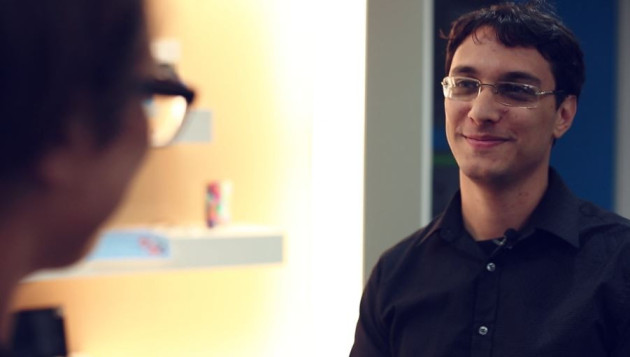 "Microsoft first started off in Serbia with five developers working on handwriting recognition software," said Milan Stojic, senior development lead in the SQL Server Team at Microsoft, in Belgrade to IBTimes UK.
"We are now one of Microsoft's main hubs for Bing related development and for the next version of Office."
Software Exports to Exceed Incumbent Food Industry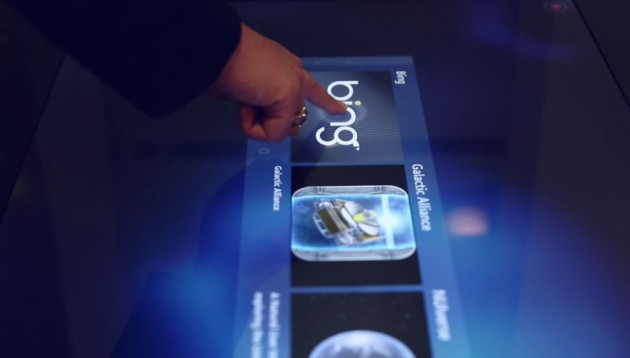 The Microsoft Development Centre Serbia (MDCS) is situated in the heart of Belgrade and employees around 150 people. It is, by far, the largest tech company to reside in the country.
"We think it would be great if our competitors, such as Apple or Google, moved over to Serbia," said Djordje Nijemcevic, senior software development engineer in the Bing team at Microsoft to IBTimes UK.
"It would be fantastic as it would broaden up our economy and of course retain talent in the country.
According to the Serbia Investment and Export Promotion Agency (Siepa), there are now 1,600 IT companies in Serbia, employing more than 14,000 people in total.
For the first time ever, software exports are set to exceed frozen raspberries in 2013, despite Serbia being the world's largest exporter of that type of food.
Serbia's talent pool has become an attractive place for tech companies to tap into.
Just over a third of Serbian university graduates, out of 45,000 annually, are qualified in technical degree. Meanwhile the country has the highest percentage of English speaking working population (49%) in the south eastern European region, says Gallup International.
Furthermore, Global English ranked Serbia ranked 4th most proficient in 2012 in the Business English Index (BEI).
For the full interview and video, check out IBTimes TV or the video on the top right hand side of this page.