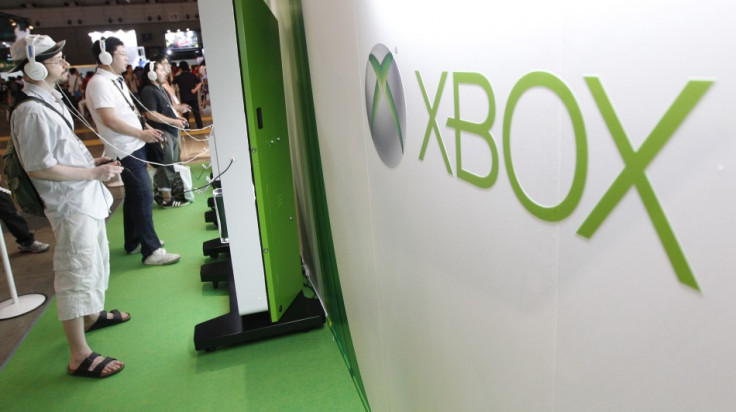 Microsoft has said that it will only pay compensation to Xbox Live users who did not give away their password, after it was reported yesterday that gamers had their credit card details stolen.
It emerged yesterday that some Xbox Live users may have unwittingly given their login details to scammer, who then logged into the accounts and stole the gamers' credit card details.
Microsoft said in a statement on Tuesday night, after some newspaper such as The Sun accused the network of being hacked: "Xbox Live has not been hacked. Microsoft can confirm that there has been no breach to the security of our Xbox Live service."
The company has today said, as reported in The Times, that it will offer compensation to any user who can prove that they did not hand over their password. "The company has pledged to offer refunds to any customer who can prove he or she did not give away their passwords," the newspaper said.
If the user login details and passwords were obtained by the use of a phishing scam then gamers may not be able to claim compensation, as phishing works by sending out emails that encourage users to visit a website where they are prompted to enter their password.
Phishing is a scam, rather than a hack and - although still being illegal - does not mean that account have been broken in, meaning that the Xbox Live servers should remain secure.
Users were sent a fake email offering free Microsoft Points - used to buy games and extra content - if they replied with their account details. With this information, the criminals are able to access banking details of gamers and begin to remove money from their credit cards.
Any users who believes they have been targeted should change their Xbox Live password immediately and start checking bank statements for any rogue transactions.