The US authorities have approved the Microsoft-Nokia deal with only EU regulators now standing in the way of the deal being finalised.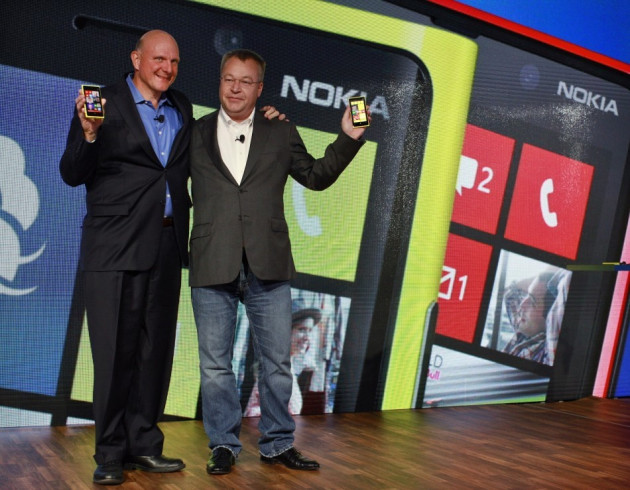 Approved on Friday, but only announced on Monday by the Federal Trade Commission's Bureau of Competition, the approval is a major step on the road to the deal being finalised.
"We look forward to the date when our partners at Nokia will become members of the Microsoft family, and are pleased that the Department of Justice has cleared the deal unconditionally," a Microsoft spokesperson said.
Nokia announced in September that it accepted a bid of £4.6 billion from Microsoft for the company's smart devices and services business.
The first step on the road to the deal being finalised was taken just last month when Nokia's shareholders approved the deal at an extraordinary general meeting in Helsinki.
Aside from approval from US authorities, Microsoft has also been given approval by the Indian authorities for the deal to go ahead.
The main stumbling block left for Microsoft to hurdle will be securing approval from the European Union, with antitrust regulators set to decide this week if Microsoft buying Nokia constitutes a breach of EU competition rules or not.
The decision is expected on Wednesday, 4 December.
At the time the deal was first announced in September, Microsoft officials said they expected it would be finalised in early 2014.