In response to the NSA Prism scandal, Microsoft has requested it be allowed to disclose the number of data requests it has from the US Foreign Intelligence Surveillance Court.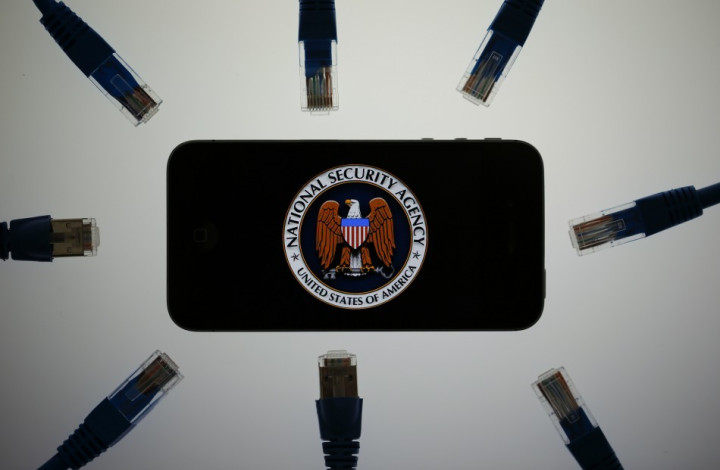 Microsoft has already posted a transparency report, saying that between May and December 2012, it received between 6,000 and 7,000 requests for customer data. However, this report does not specify how many requests were sent under the Foreign Intelligence Surveillance Act (Fisa), a piece of legislation which, allegedly, permits the NSA direct access to customer data servers.
Yahoo, Facebook and Apple have posted similar transparency reports to Microsoft, in which Fisa requests are aggregated into all other data requests. Microsoft is now requesting court permission to publish a separate report specifying how many Fisa requests it has received, arguing it should be allowed to do so under the First Amendment, which grants US citizens and organisations the right to free speech.
In its request to the court, Microsoft said that it wanted to earn back the trust of its customers by dispelling the belief "that it provides the United States government with direct access to its servers and network infrastructure and, thereby, indiscriminately discloses Microsoft users' information to the government."
The US government has explained however that information relating to Fisa requests is classified and cannot be reported.
Google has also requested permission to specify Fisa requests in its transparency report. In a letter to Attorney General Eric Holder and Robert Mueller, director of the FBI, Google's chief legal officer David Drummond said that company wanted to publish Fisa requests to show customers it had "nothing to hide":
"Assertions in the press that our compliance with these requests gives the U.S. government unfettered access to our users' data are simply untrue," explained Drummond. "However, government nondisclosure obligations regarding the number of FISA national security requests that Google receives, as well as the number of accounts covered by those requests, fuel that speculation.
"We therefore ask you to help make it possible for Google to publish in our Transparency Report aggregate numbers of national security requests, including FISA disclosures. Google's numbers would clearly show that our compliance with these requests falls far short of the claims being made. Google has nothing to hide."