Microsoft is said to be working on a version of its popular Office suite for the Apple iPad, and a new desktop version of Office for OS X Lion is expected next year.
The Daily, an iPad-only news publication run by Rupert Murdoch's News Corp., cites sources saying that Microsoft is "actively working on adapting its popular software suite for Apple's tablet.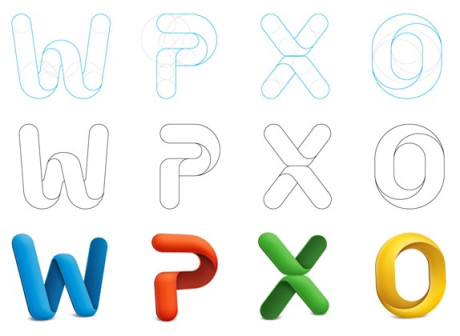 "With the iPad-ready version, a new edition of Office is expected for OSX Lion sometime next year."
Apple released its Office rival iWork for the iPad when it was launched in 2010, each of the applications - Pages, Keynote and Number - retail for £5.99 and it is expected that Microsoft will sell its applications at a similar price point.
The Daily adds that the pricing of these iPad Office apps will be "significantly lower than existing Office products."
Bringing Office to the iPad could prove highly lucrative for Microsoft, as the Apple device currently controls more than 80 per cent of the tablet market. Despite a degree of brand loyalty towards Apple, iPad users would certainly see the benefit of having a fully functional Office suite on their iOS device.
The Daily also believes that an update to Office for Mac is expected next year, alongside Office 2012 for PC which is currently in the beta testing stage. "The full versions of Office for Mac and Windows 8 are expected to launch near the end of 2012, though the iPad version could come well ahead of that date."