Microsoft Records 22% Drop in Q1 Income as Consumers Wait for Windows 8
Microsoft has posted first quarter earnings of $5.31bn (£3.3bn) from $16.01bn revenue, equating to earnings per share of just $0.53 and representing a 22 per cent drop from the same quarter last year.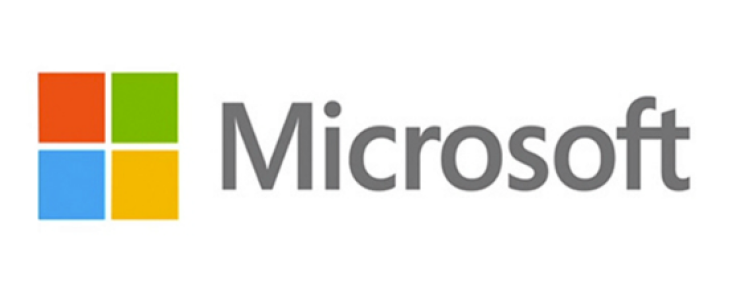 The next few weeks will be some of the most important in Microsoft's history, as the computer giant prepares to launch Windows 8, Windows RT, Windows Phone 8, an update to its Xbox games console and a new tablet, the Surface.
As expected, Windows sales dropped in the three months leading up to the launch of Windows 8, as Microsoft has shown off the new operating system numerous times - and even released a free trial copy - so potential customers are less interested in the outgoing Windows 7.
"The launch of Windows 8 is the beginning of a new era at Microsoft," said Steve Ballmer, chief executive officer at Microsoft. "Investments we've made over a number of years are now coming together to create a future of exceptional devices and services, with tremendous opportunity for our customers, developers, and partners."
Peter Klein, chief financial officer at Microsoft, said: "While enterprise revenue continued to grow and we managed our expenses, the slowdown in PC demand ahead of the Windows 8 launch resulted in a decline in operating income."
Windows 8 and Microsoft Surface will go on sale on 26 October, followed three days later by the launch of Windows Phone 8 and a range of new smartphones provided by various manufacturers on 29 October.
The ever-popular Xbox games console helped to keep Microsoft's Entertainment and devices Division in shape, with the sector reporting a small one perfect drop compared to the same quarter last year and brought in $1.95bn in revenue.
Predicting how the division will fare over the next quarter will be much more difficult, however, with the launch of the Surface tablet set to make a dent in Apple's stranglehold on the market.
Microsoft is reportedly producing between three and five million Surfaces in preparation for the tablet's launch, and the device can be pre-ordered online now, with prices starting at an iPad-equalling £399.
© Copyright IBTimes 2023. All rights reserved.