The Microsoft Surface tablet will be coming to more retailers by mid-December and the company is increasing production of the device, combating speculation of poor initial sales.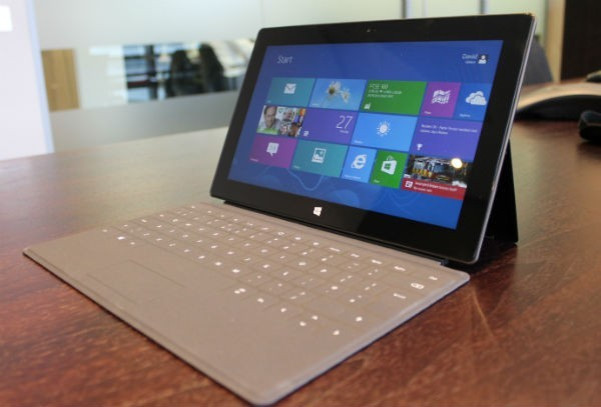 "The public reaction to Surface has been exciting to see. We've increased production and are expanding the ways in which customers can interact with, experience and purchase Surface," Panos Panay, Microsoft Surface general manager said on 11 December.
Confirming rumours from a few days previous, the announcement means the company will be rolling out its Surface to non-Microsoft branded stores, in the US and Australia initially, followed by expansion to other countries over the coming months.
Best Buy and Staples both confirmed that they will be among the first retailers to sell the Microsoft tablet, with stock arriving in all US stores this week, although UK consumers will have to wait.
The company also said that some of its 34 pop-up stores constructed in the US for temporary use over Christmas will remain open into the new year, with some to be converted into permanent retail stores.
A retail push into the new year will include the launch of the Surface Pro, a more expensive tablet with Windows 8, an Intel processor, HD screen and a slightly larger design.
With Pro prices starting at $899 (£560) Microsoft will have a battle on its hands to persuade consumers away from the iPad and Android rivals.