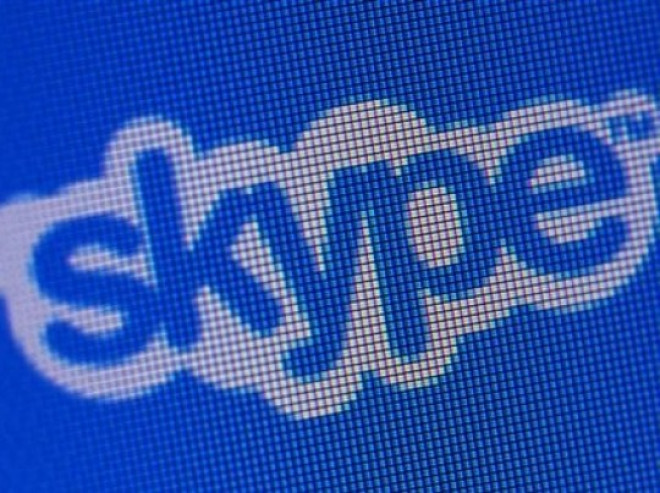 Microsoft has demonstrated a new feature for Skype capable of multilingual translation between users in real-time.
The new Skype Translator service was unveiled at the inaugural Code Conference in California by Microsoft CEO Satya Nadella.
"It's going to make sure that you can communicate with anybody without language barriers," Nadella said. "It's the most human of things."
A beta version of the service will be coming to Windows 8 later this year, though it is not yet known whether it will be available to use for free.
There are currently approximately 300 million monthly users of Skype, according to Microsoft, and more than 2 billion minutes of conversation a day across the world.
Gurdeep Pall, corporate vice-president of Skype, was alongside Nadella presenting the technology at the conference, which demonstrated an online video conversation between him and a native German speaker.
After two or three sentences were spoken, a computerised voice gave an instant and accurate translation.
"Language barriers have been a blocker to productivity and human connection," Pall said in a Microsoft blogpost. "Skype Translator helps us to overcome this barrier.
"Skype translator results from decades of work by the industry, years of work by our researchers, and now is being developed jointly by the Skype and Microsoft Translator teams."
Pall claimed that the technology would be used in a wide-range of applications in the future, including education, diplomacy, multilingual families and business.
"In our industry, we often talk about pursuing big, bold dreams, and how we're limited only by the power of our imagination," Pall said. "Skype Translator is one of those endeavours."