Microsoft: Xbox Live Was Not Hacked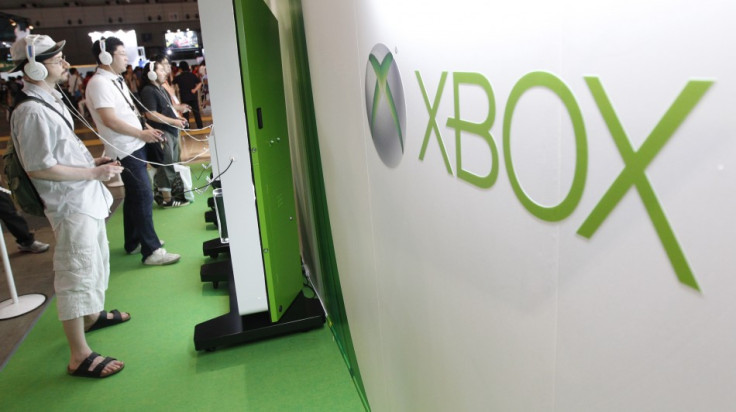 Microsoft has fired back over claims by The Sun newspaper that Xbox Live users have had their accounts hacked and credit card details stolen.
In a statement released by Xbox UK on Facebook the company said: "Xbox Live has not been hacked. Microsoft can confirm that there has been no breach to the security of our Xbox Live service.
"In this case, a number of Xbox Live members appear to have recently been victim of malicious 'phishing' scams (ie, online attempts to acquire personal information such as passwords, user names and credit card details by purporting to be a legitimate company or person)."
The Sun claimed on the front page of Tuesday's paper that "Web crooks raid gamers' accounts", but the truth is that users had given away their login details to what they believed to be legitimate Microsoft websites.
Under the Facebook message, titled "Xbox Live Service - Response to Story in the Sun", Microsoft continued: "The online safety of Xbox Live members remains of the utmost importance, which is why we consistently take measures to protect Xbox Live against ever-changing threats. As a result, we are currently:
Working closely with affected members who have been in touch with us to investigate and/or resolve any unauthorized changes to their accounts resulting from phishing scams;
Warning people against opening unsolicited e-mails which may contain spyware and other malware that can access personal information contained on their computer without their knowledge or permission;
Reminding all customers that they should be very careful to keep all personal information secure whenever online and never supply e-mail addresses, passwords or credit card information to strangers."
© Copyright IBTimes 2023. All rights reserved.