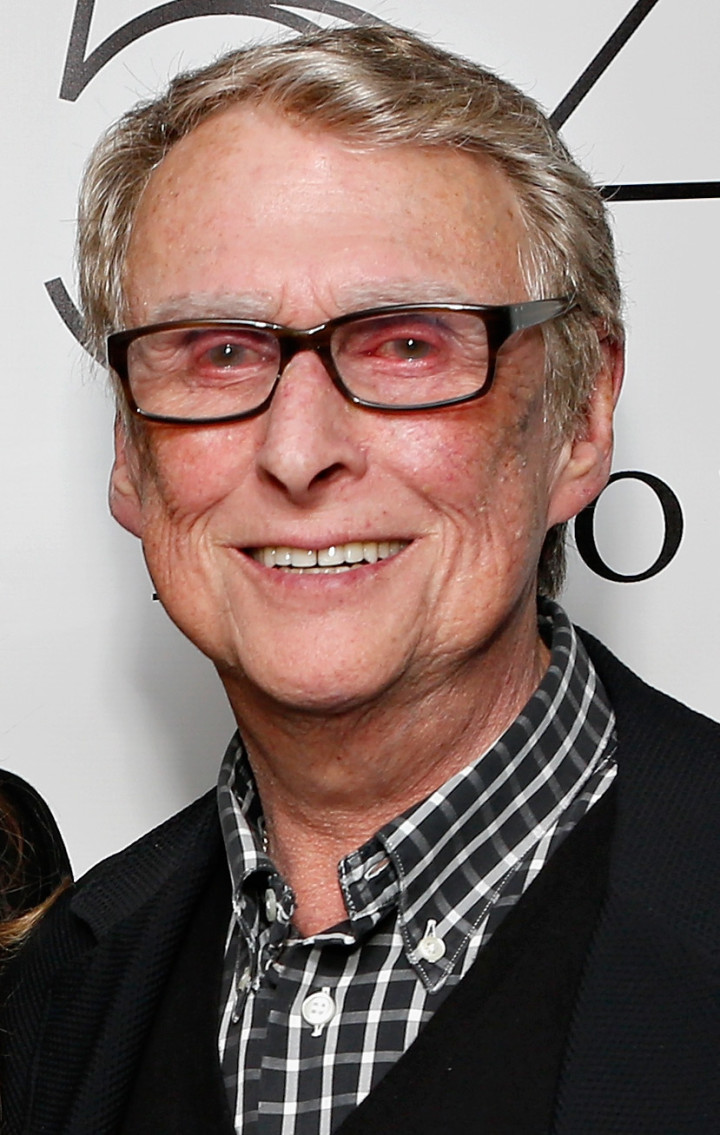 Oscar winning director Mike Nichols has died, aged 83.
The cause of his death is not yet known, but ABC reports that he died suddenly.
Nichols won an academy award for directing The Graduate, the iconic 1967 film starring Dustin Hoffman as callow graduate Benjamin Braddock who is seduced by older woman Mrs Robinson, played by Anne Bancroft.
His other films include The Odd Couple, 1968, starring Jack Lemon and Walter Matthau as ill-suited flatmates, and Who's Afraid of Virginia Woolf, a 1966 black comedy starring Elizabeth Taylor and Richard Burton, for which he was also Oscar nominated.
He also earned nominations for Working Girl, The Remains of the Day, and Silkwood.
"He was a true visionary, winning the highest honors in the arts for his work as a director, writer, producer and comic and was one of a tiny few to win the EGOT-an Emmy, a Grammy, an Oscar and a Tony in his lifetime," ABC News President James Goldston said in a statement.
"No one was more passionate about his craft than Mike."
Nichols was born in Germany in 1931, and his parents fled the country for the States.
He became involved in theatre while studying medicine at the University of Chicago in the 1950s, and subsequently gained fame as part of a comedy troupe with performer Elaine May.
Nichols had a series of theatre hits, with his production of Death of a Salesman earning him his eighth Tony two years ago.
His last film was Charlie Wilson's War in 2007, starring Tom Hanks and Julia Roberts.
Nichols was married to ABC news anchor Diane Sawyer.
He is survived by his wife and children Daisy, Max and Jenny, and four grandchildren.