It wasn't a very festive season for Premier League managers: three lost their jobs between 22 December and 3 January – or, to put it another way, 15% of the top flight's workforce; not very encouraging figures for anyone wanting to get into that particular line of work.
The latest exit came via Hull City who sacked Mike Phelan after 20 matches in charge. In August, the first month of the season, Phelan was awarded the manager of the month title, and after 81 days as caretaker boss he was given the job on a "permanent" basis. Just 85 days later and the term 'permanent' looks increasingly erroneous.
The Tigers, without a league win for two months and beset by ownership troubles, are currently one of the Premier League's yo-yo clubs: having just returned to the Premier League after being relegated from a year earlier. For four of this decade's six years, Steve Bruce was the boss and those were the most successful seasons in the club's history. Phil Brown, Nigel Pearson, Nick Barmby and Iain Dowie are among those to sit alongside the tenures of Bruce and Phelan.
Bob Bradley was the first American to manage a Premier League team when he was appointed by Swansea City in October. He too was given just 85 days before being sacked, having claimed just eight points from 11 games. "You can look at every top manager and recognise that in a league as competitive as the Premier League, anyone can go through a stretch of 10 or 11 games where you don't get the results you should," said Bradley, according to BBC Sport, after his departure.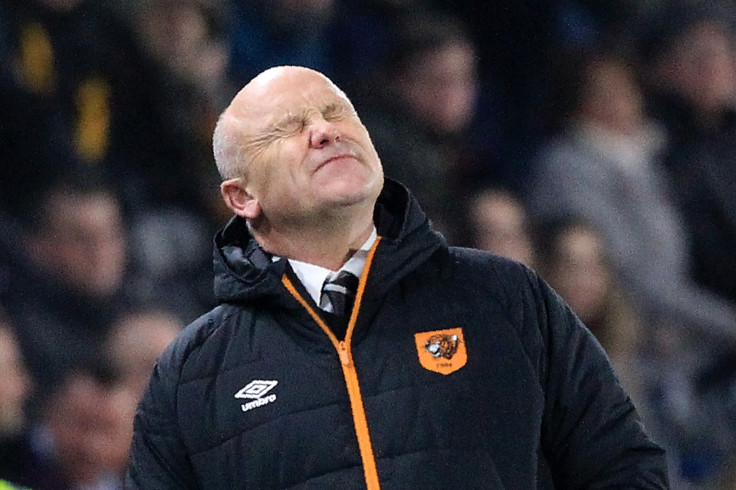 In contrast, Alan Pardew, had almost two years as manager of Crystal Palace, during which time he guided the club to an FA Cup final and into the top half of the Premier League, having inherited a team in the relegation zone. His exit came after a run of just one win in 11 games.
Pardew had spent almost four years at his previous club, Newcastle United, before cutting his loses to join Palace after becoming victim of fan criticism. The Sack Pardew website argued: "In our view it is not, and never should be, an acceptable situation for the manager of Newcastle United to target no higher than a mid-table finish." But such a pronouncement ignores the reality of Newcastle's history, where a mid-table top tier finish is very much the norm, aside from brief purple patches during the reigns of Kevin Keegan and Sir Bobby Robson.
Pardew was immediately installed as a leading candidate to fill the other recently-vacated managerial posts in the Premier League. Other names touted for the jobs include all the usual suspects, such as Aston Villa's Steve Bruce and ex-Leicester City and Derby County boss Nigel Pearson. The runners and riders lists are then filled out by old perennials such as Roy Hodgson and Harry Redknapp, and recently-retired players with little or no managerial experience, including Ryan Giggs and Steven Gerrard. In other words, it's the same old names for the same old jobs at the same old clubs.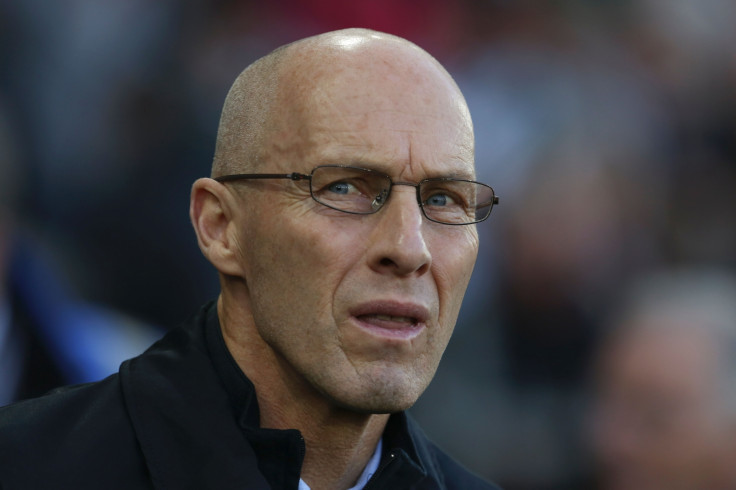 And the outcome will all too likely be the same as it would without any managerial change. Folklore – and statistics – suggest a honeymoon period with a new manager will improve results, but this is an all-too brief blip and a team's form will quickly return to previous levels, or often worse.
Dutch economist Dr Bas ter Weel carried out the most significant research into the phenomenon and concluded: "Overall it turns out that would the manager have been allowed to stay, he would have done slightly better than his successor in improving performance. This underlines that the sacking of a manager seems to be a costly way of signalling there might be something wrong with the team. In addition, it underscores that the manager is often assigned as the scapegoat when performance is temporarily poor."
In reality the players and the owners are more responsible for a team's results. It is hard to sack an entire playing staff, but the January transfer window will allow the new manager to bring in his own additions, although these will be a minority alongside those who contributed to their lowly existence.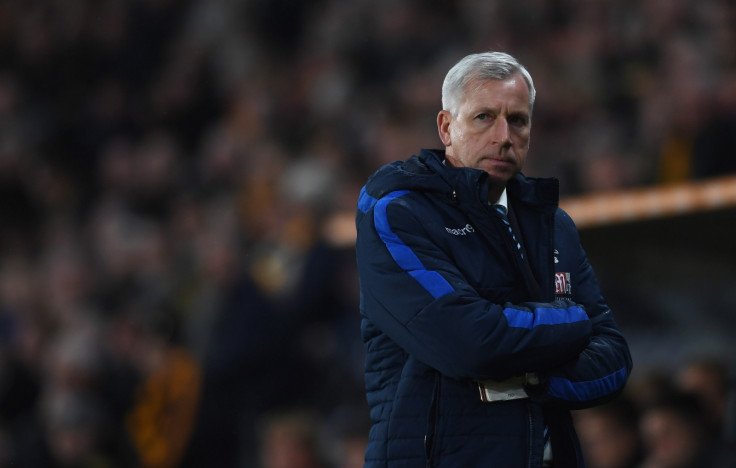 Owners tend not to blame themselves, and if they are looking for a way out, by selling the club, they need the team to be in as prosperous a position as possible to attract a buyer. Sacking the manager deflects attention from the bigger picture and makes it appear as if the owner is doing something to improve the position.
Thus, the manager is the fall-guy. Maybe football in its heart knows this, which is why the same old faces keep on reappearing. Palace are now managed by Sam Allardyce, who has never won a major trophy but has a long history as a Premier League manager. Paul Clement, sacked by second tier Derby County less than a year ago, is the new Swansea boss.
Come the end of this season, should any of the clubs which have changed manager avoid relegation, it will probably be because other teams are worse than they are, rather than any major change in fortunes created by a new boss. But don't expect itchy trigger fingers to suddenly be quelled.