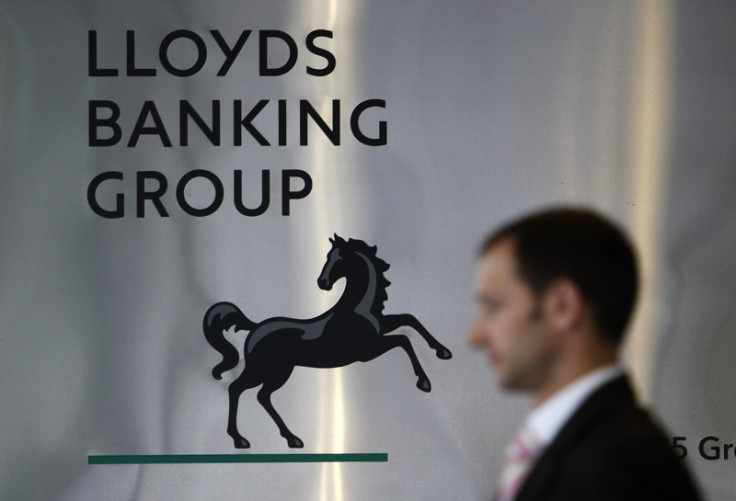 The UK Treasury will unveil a "landmark deal" with nine lenders in the country to provide fee-free accounts to millions of consumers, who are being locked out of the banking system when payments fail.
Sky News reported that the Treasury will announce on 15 December that "the banks will establish accounts which end charges, which can be as high as £35 per item, for failed direct debit or standing order payments".
The participating lenders are Barclays, the Co-operative Bank, HSBC, Lloyds Banking Group, National Australia Bank that owns the Clydesdale and Yorkshire), Nationwide, Royal Bank of Scotland, Santander UK and TSB.
The lenders, who collectively control more than 90% of the current account market, have agreed to launch the accounts by the end of 2015, according to Sky News.
The new product will be available to people who are currently not eligible for a bank's standard current account and either have no bank account, or cannot use their existing accounts because of financial problems.
Sky News earlier reported that the banks have agreed to the demand from Chancellor George Osborne to provide a new no-frills account, despite their concerns about the potential financial loss due to the scheme.
The UK currently has more than nine million basic bank accounts that cost the banking industry more than £300m per year. The new accounts are expected to substantially increase that bill.
The new fee-free accounts will offer services to customers, including all standard over-the-counter services in bank and post office branches and access to the entire national ATM network, on the same terms as other personal current accounts provided by each participating lender.
The accounts are expected to be restricted to those who participate in the Universal Credit welfare programme. The government expects up to seven million to participate in the programme by 2019.