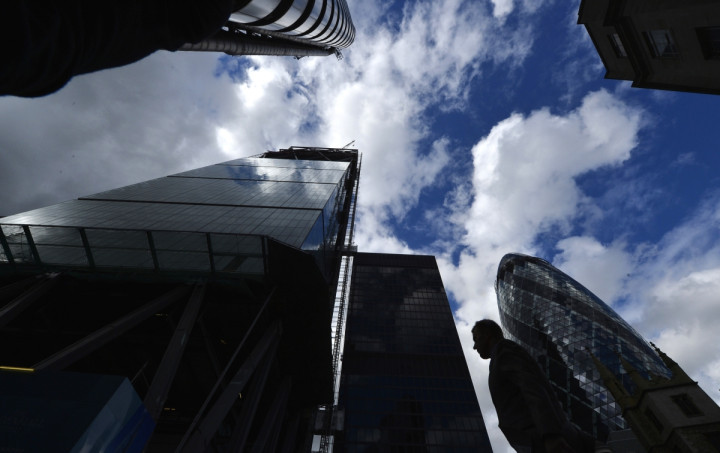 UK's Competition and Markets Authority has launched an inquiry into Britain's retail and business banking industry in order to investigate reports that consumers have faced a number of difficulties when they look to switch accounts.
The investigation was first proposed in July amid allegations that Britain's largest four banks dominated the current account scene and therefore made it difficult for customers to switch to other lenders.
While the banking industry said that they "will cooperate with the review" it has argued that changes to their practices are already underway.
Furthermore, the industry body Payments Council said the number of people who are switching bank accounts has risen by 19% in just under a year, thanks to an initiative to allow customers to change accounts more quickly and more easily.
In September, it said that it has seen a 19% increase in account swapping since the Current Account Switch Service was introduced in September of last year, with some 1.1 million taking advantage of the quicker service.