The founder of Miss Trans America was stabbed and beaten to death at her home in Massachusetts on Friday evening (5 January).
Christa Leigh Steele-Knudslien, 42, is the first known victim of fatal violence against the transgender community in 2018, according to LGBT organisation GLAAD.
Steele-Knudslien was a prominent transgender activist who founded Miss Trans America and helped launch the Miss Trans New England pageant.
Her husband, Mark Steele-Knudslien, admitted to hitting her with a hammer and stabbing her after an argument.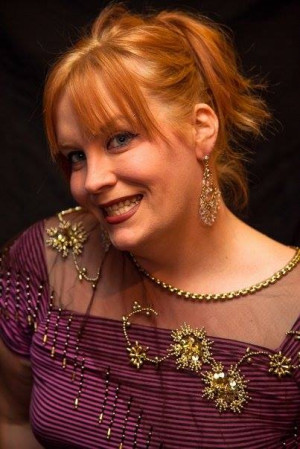 He told police that he had "snapped and done something very bad" after her body was found wrapped in bedding and plastic sheeting in the basement of their home in North Adams.
Mark Steele-Knudslien later admitted to killing his wife during a police interview, Massachusetts Live reported.
He pleaded not guilty to her murder during his arraignment at the Berkshire County House of Correction on 9 January.
On social media, tributes flooded in for Steele-Knudslien who was hailed as a "fierce activist".
Her friend Justin Adkins told the New York Post: "Her thing was always that transgender women are beautiful and need a venue for trans women to be seen as beautiful."
In a statement, GLAAD said: "Christa Leigh Steele-Knudslien is the first known transgender person to be killed this year. Violence against transgender people, especially trans women of color, must receive more national media attention."
In 2017, 26 transgender people were killed in the United States, the majority of whom were women of colour, according to the LGBT organisation.