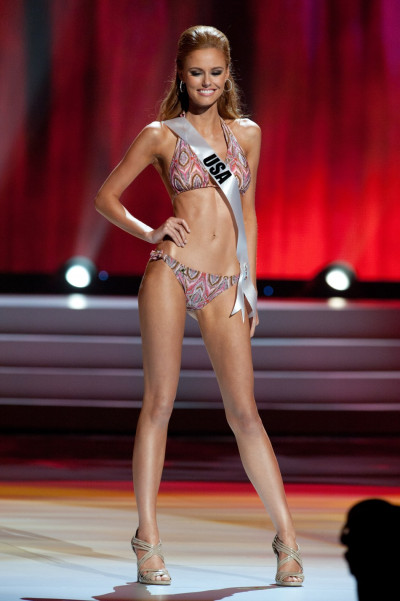 The world's most beautiful ladies from six continents spent the last three weeks in Brazil vying for the coveted Miss Universe crown.
This is the first time that the globe's biggest beauty contest has been held in the land of samba. Trying to learn samba dance steps, visiting impoverished children and kicking a football around for cameras, these 89 stunners compete for the crown.
"It's our 60th anniversary, it's a very big show, we're anticipating close to a billion viewers from around the world," said Paula Shugart, President of the Miss Universe organization.
Check out the 15 sexiest creme de la creme out of the lot.