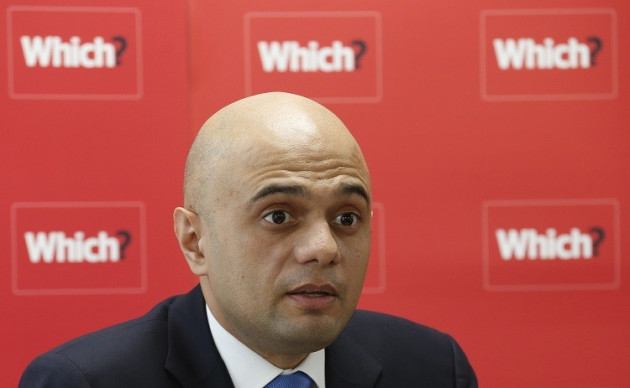 Britain's financial secretary to the Treasury has revealed that the Financial Conduct Authority has plausible grounds to implement a deadline that will force banks to deliver redress offers more quickly to businesses which were mis-sold interest rate hedging products.
Speaking at a parliamentary backbench debate, Sajid Javid said that the evidence of Britain's biggest banks taking months, or even years, to deliver some form of determination on whether businesses have been mis-sold interest rate swap agreements, let alone offer compensation, will support the view that a deadline needs to be put in place.
Javid also said that "the government takes the abuse of businesses extremely seriously and any wrong will be put right."
"We want the stituation of the mis-selling of swaps to be resolved quickly. Small to medium enterprises (SME) are the backbone of the economy and we need them to get back to their best by creating jobs and providing growth to the British economy."
Banks mis-selling derivatives to Britain's SMEs has already cost the economy £1.7bn in lost revenues to the Treasury, as well as, 400,000 jobs.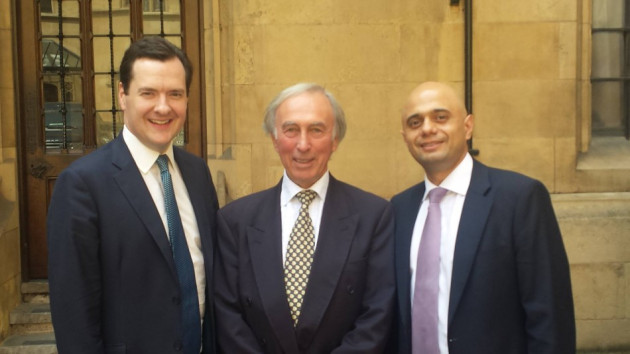 IRSAs are contracts between a bank and its customer where typically one side pays a floating, or variable, rate of interest and receives a fixed rate of interest payments in exchange.
Such contracts are used to hedge against extreme movements in market interest rates over a given period. Companies that saw the value of these products move against them as rates fell during the recession now owe banks crippling sums of money in interest payments each year.
Companies are under no obligation to take legal action against the banks if they are part of the review but since there is no appeals process or deadline under the FCA scheme, which has caused concern.
Earlier this month, British Prime Minister David Cameron appointed Javid as financial secretary to the Treasury.
Javid is a former investment banker who worked for Chase Manhattan Bank and Deutsche Bank before starting his career in politics.
Previous to his role, he was the economic secretary to the Treasury and is considered a rising star in the Conservative Party after being being elected as a member of parliament in 2010.