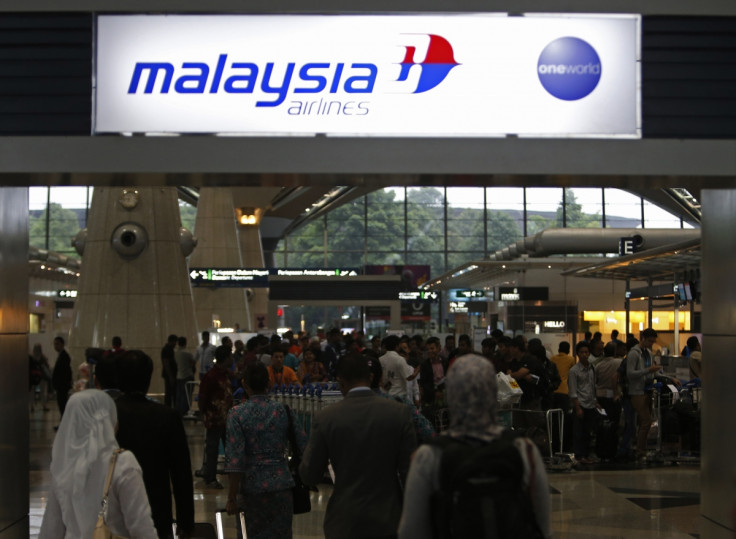 Shares of Malaysian Airline System (MAS), the loss-making national carrier that is still searching for missing Flight 370, dropped to a historic low in Kuala Lumpur amid investor concern the firm may be headed towards bankruptcy.
The company's stock was trading 18.42% lower at 15.5 sen on the Bursa Malaysia in late afternoon trade on 19 May, after plunging 21% to a record low 15 sen, or five US cents, in heavy trade. The stock lost 9.5% on 16 May.
Monday's fears were stoked by a 16 May Wall Street Journal report, which quoted Prime Minister Najib Razak as saying the government could not rule out bankruptcy for the troubled airline.
"People believe that this time around, there would not be a bailout like before," said Mohshin Aziz, a Kuala Lumpur-based analyst at Malayan Banking.
Aziz also told Bloomberg thaqt the airline "may be heading" toward bankruptcy.
However, an unnamed banker told Reuters: "I would still think that sales of [MAS'] profitable units is the most likely scenario instead of a complicated bankruptcy.
"If you don't service the debt and let it go into default, the name gets tarnished forever."
Losses Mount
Last week, Malaysian Airlines reported its worst quarterly loss in over two years, after passengers kept away from the company following the unexplained disappearance of flight MH370 two months ago.
The aviation firm's losses reached £82.2m ($138m, €101m) in the quarter ending 31 March, almost £30m more than the same period last year and its worst loss since the quarter ending 31 December, 2011.
Passenger numbers were down 60% for the airline.
Malaysian Airlines last raised funds about a year ago through a $1bn rights issue. State investor Khazanah Nasional, which owns 69% of MAS, backed the issue.
The airline has raised 7.8bn ringgit ($2.43bn) through Islamic bonds and a special purpose vehicle owned by the finance ministry to purchase planes in mid-2012.
In 2012, Khazanah tried to lower its stake in the airline, but the influential Malaysian Airline System Employee Union (MASEU), which represents the airline's 20,000 staff, rejected a share swap deal with AirAsia.