Missing Malaysian Airlines Flight MH370 Hits Allianz with $30m Bill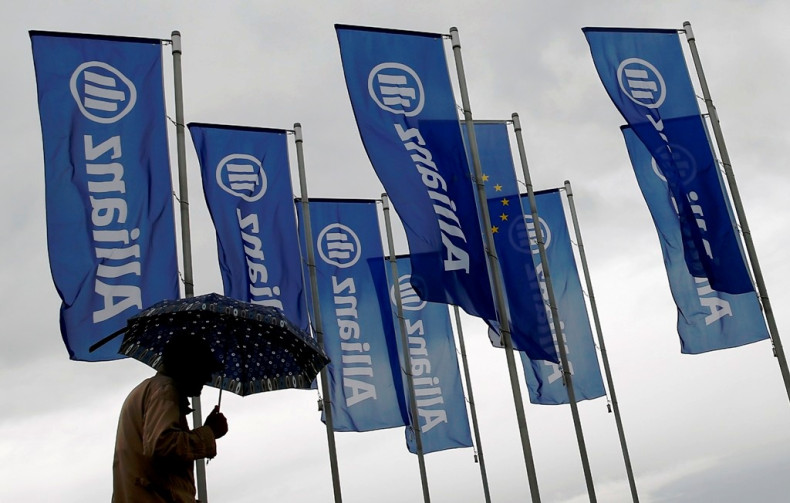 German insurer Allianz had allocated several millions of dollars as the lead insurer of the missing Malaysia Airlines flight MH370.
The company has taken a $30m (£17.88m) hit or about 9% of the insured market loss on the plane that went missing in March, Allianz Chief Financial Officer Dieter Wemmer told journalists at a conference call.
The insured market loss on the aeroplane is about $350m, which include the costs for searching. The amount is higher than initially expected as the costs for searching have to be added to the loss.
A Boeing 777 operated by Malaysia Airlines went missing less than one hour after leaving Kuala Lumpur for Beijing. What happened to the flight that carried 239 people, mostly Chinese, is still a mystery.
Since it went missing, more than two dozen countries have been involved in the hunt for the plane.
According to the Montreal Convention of 1999, the airline alone has a liability of more than $40m to the relatives of the people on board. Additional costs will be shared by insurers.
For the first quarter of 2014, Allianz reported a net income of $1.64bn, down 3.9% from the previous year, despite recording $34bn in revenues – the highest for a quarter in the company's history.
"In the first three months, Allianz achieved results comparable to last year's highs. This is an encouraging start for the year. While it is hard to predict what kind of economic and political volatility lies ahead in the current environment, we are well prepared for the rest of 2014," said Wemmer.
The decline in net income is primarily attributed to the asset management segment where operating profit fell by 26.3% for the quarter, as investors withdrew a further €22bn.
Allianz is one of the world's biggest fund managers, with €1.3tn in third-party assets under management at the end of the first quarter. Its California-based asset manager, Pimco, represents €1.1tn of the total assets.