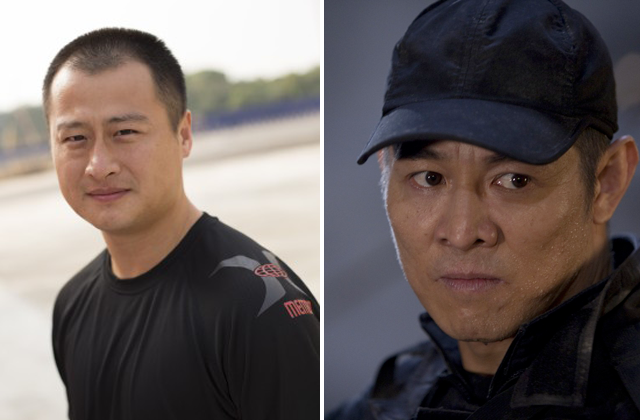 A Chinese stunt man who acted as Jet Li's stunt double on The Expendables is among the missing passengers aboard Malaysia Airlines Flight MH370.
Ju Kun, who also worked on this year's Oscar-nominee The Grandmaster as a stunt coordinator, had been working on joint Weinstein Company and Netflix series Marco Polo before boarding the flight heading to Beijing.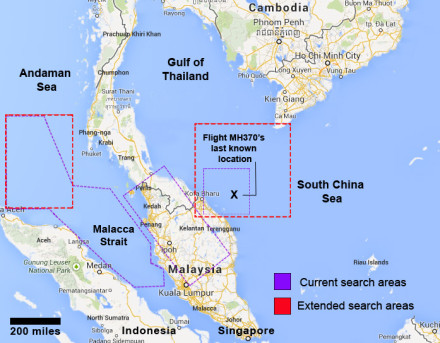 "We are deeply saddened by the news about Malaysia Airlines Flight 370," read a joint statement from the production partners. "Ju Kun, who was on board, was an integral part of our production team and a tremendous talent. Our thoughts and prayers are with his family at this difficult time."
Kun's other credits include True Legend and Fearless, in which he first acted as Jet Li's stunt double.
The Grandmaster star Zhang Ziyi wrote on Chinese social network Sina Weibo that she was hoping for a miracle and that the missing plane was the talk of the set on her latest film, John Woo's The Crossing.
Ziyi described Kun as "sincere, kind and hardworking".
Contact was lost with the plane on Saturday 8 March, with an international search team still desperately looking for clues.
FLIGHT MH370 FACTBOX

Flight MH370 took off from Kuala Lumpur International Airport en route to Beijing at 00:41 on Saturday 8 March (16:41 GMT Friday).

About 50 minutes later, the aircraft lost contact with air traffic control.

No distress call was made.

On board, there were 12 Malaysian crew members and 227 passengers from 14 countries. That included 153 Chinese and 38 Malaysians.

Two Iranian male passengers, Pouria Nour Mohammad Mahread and Delavar Syed Mohammad Reza, were travelling on fake passports. Neither had any apparent links to terrorist groups.

No debris from the plane has been found in the international search.

At least 10 countries, including China, the US and Singapore, were using a total of 42 ships and 39 aircraft to search for the missing plane in the South China Sea, the Malacca Strait and the Andaman Sea.