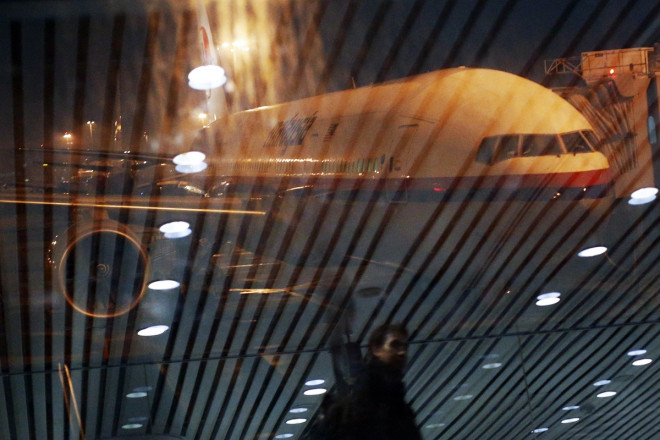 Investigators who examined the simulator belonging to Captain Zaharie Ahmad Shah, pilot of the missing Malaysia Airlines flight MH370, are said to have found several runways near the Indian Ocean.
The home-made simulator of the pilot has been loaded with runways of at least five airports in and around the Indian Ocean, where the search for the vanished Boeing 777 is gaining momentum.
"The simulation programmes are based on runways at the Male International Airport in Maldives, an airport owned by the United States (Diego Garcia), and three other runways in India and Sri Lanka, all have runway lengths of 1,000 metres," an unidentified investigation source told local Malay daily Berita Harian.
At an earlier press conference on Monday, Malaysia's defence minister and acting transport minister Hishammuddin Hussein denied speculation that the plane could have landed in the US military base Diego Garcia.
Earlier, the New York-based non-profit radio station WNYC released a map, based on the jetliner's duration of flight as revealed by authorities. The map contained 634 potential runways in 26 different countries and suggested that, if the plane was hjiacked, the hijackers could have landed at any of them.
Malaysian authorities are also looking at a possible pilot suicide.
The search for the missing plane enters the 11th day as the aircraft, with 239 people on board, remains elusive without any clue as to its whereabouts.