Mobile app companies use 'black practices' to market their games, according to a panel discussion at the Develop in Brighton 2012 conference.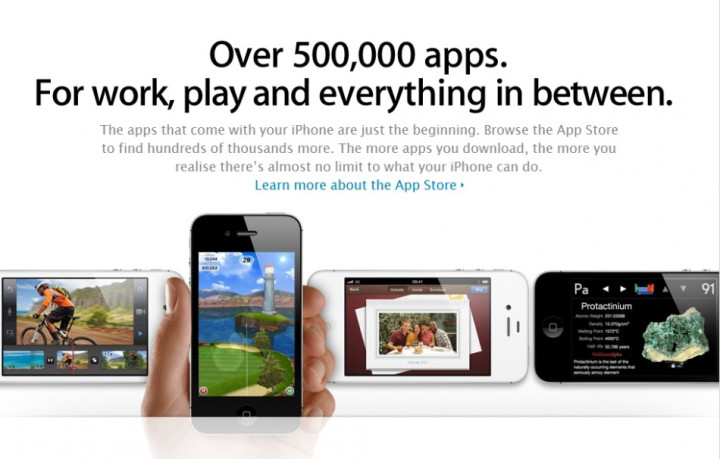 "There's been quite a bit of black practice going on," said Chris James, MD at Pocket Gamer publisher Steel Media, who chaired the debate.
"There's been bot farms, zombie reviews, there are some big publishers potentially doing it in a negative way to drive down the review scores of their competitors. How much of this goes on and how much of it is a problem? The bot farming [issue], we have written a lot of stories about it but it is still there."
Richard Firminger, UK MD of mobile app analyst Flurry, warned companies to steer clear of dodgy practices.
"It's tempting and I had a very blue chip CEO developer calling me the other day and asking me, 'Well if I don't do it and all of my competitors do it...' Why am I wearing the whitest hat?" he said.
"And I replied, 'Well, you need to understand the implications and the consequences of getting caught.' And that is far higher and certainly more damaging to your business than doing a short term bot-farm engagement to get yourself up the rankings.
Firminger said that if Apple discovered a publisher was party to these kinds of practices it would ban them from the Apple store, which was "a mobile developer's worst nightmare."
Less mature platform
However, he admitted the same kinds of tactics had been around in the early days of the search market and that mobile had yet to mature as a platform.
"Poor ratings, anti-competitive ratings, anti-competitive bidding and click farms were very prevalent in the early days [of search]. I think mobile is just going through the growing pains and I think hopefully in a short time going forward most of those things will either be selectively chosen by any of us and none of us will be getting involved in it or indeed the powers and the controllers at Apple will help iron out these things," Firminger said.
The panel discussion tackled the subject In a World Filled With Mobile Games, How do You Make Yours Stand Out? and revealed some interesting facts about how games companies buy downloads to push their titles up the charts.
"The average cost for acquiring users is on the climb. We are seeing the average cost for iOS as $1.50," said Firminger.
Flurry estimates that to get into the top 25 apps overall in the US it takes around 100,000 downloads per day, with subsequent days adding 20 or 30 percent on top of that.
"So you are looking at $125,000 to $140,000 per day to buy your way into the top 25. That would be for a free app," Firminger revealed.
"This just proves how broken the app store model is, particularly the Apple one," said Oscar Clarke, business evangelist at Papaya Mobile.
"I applaud their ability to build the scale of the apps that we can ingest but they have completely failed to address the problem of discovery, they are emphasising the wrong things."
Must Read:
How to Build a Successful Game App for iPhone, Android, Windows and BlackBerry
Portal 2 was Launched Without Classic Business Skills, Says Valve