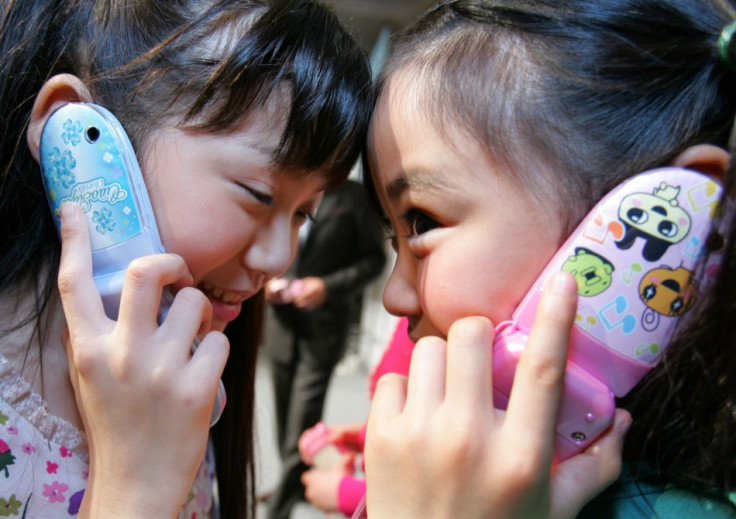 There is no apparent eason to worry about correlation between mobile phones and the development of cancerous cells, a new study published by the British medical journal BMJ said.
A massive study of Danish cell users found no evidence to suggest that regular mobile users are more likely to get cancer than rare users.
There are over five billion people who use a mobile phone. Many have wondered if the electromagnetic fields emitted by the handsets could be damaging to health.
This has been by far the largest study of its type on the subject and will undoubtedly change how experts feel about how using mobile phones affect health.
The researchers analyzed over 10,000 central nervous system tumors between 1990 and 2007 and found that people who had been using mobiles for 13 years or more had exactly the same cancer rates as those who don't use them.
The authors said: "The extended follow-up allowed us to investigate effects in people who had used mobile phones for 10 years or more, and this long-term use was not associated with higher risks of cancer.
"However, as a small to moderate increase in risk for subgroups of heavy users or after even longer induction periods than 10-15 years cannot be ruled out, further studies with large study populations, where the potential for misclassification of exposure and selection bias is minimised, are warranted."