MWC 2016: Sony Xperia Ear, Eye, Agent and Projector unveiled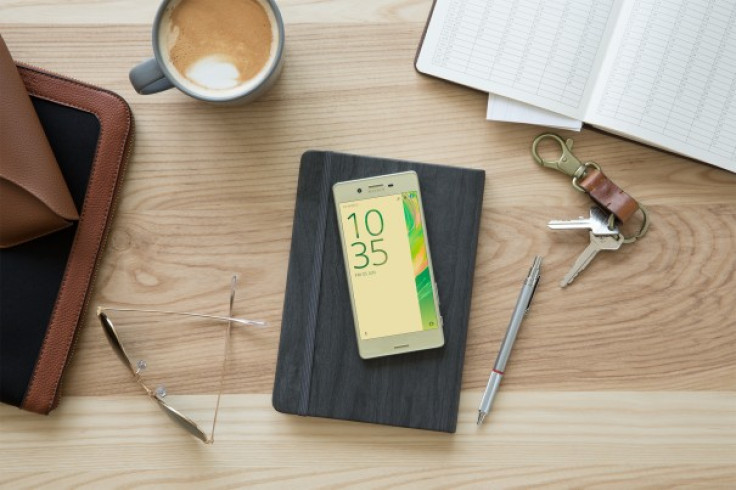 A number of new Sony Xperia peripherals and concepts have been announced at this year's Mobile World Congress in Barcelona, including the Xperia Ear, Eye, Agent and Projector, in what appears to be a clear effort to expand the Xperia brand beyond the standard tablet and smartphone ranges.
The first of the products that are to hit the market is called the Xperia Ear, which gives users the chance to use voice commands in order to do things such as check the news and weather, search the web and other related applications while on the move. The Ear device can also respond to voice commands for internet searches, navigation directions and message dictations.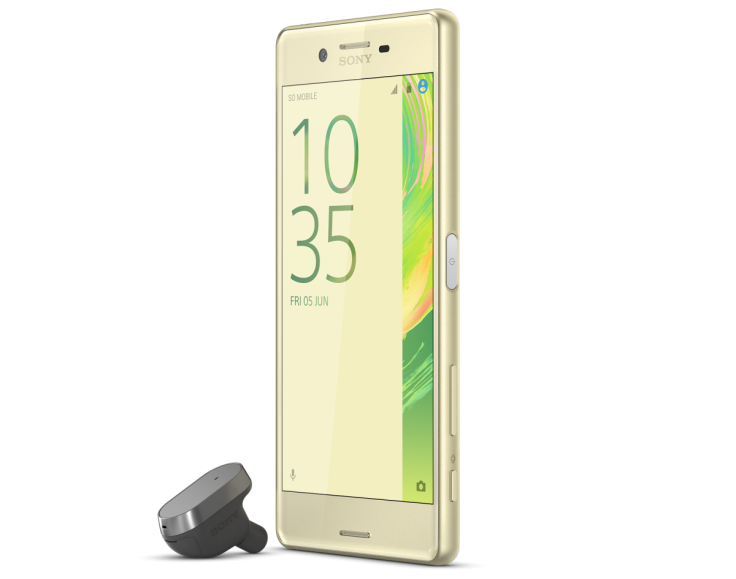 Other notable mentions touted by Sony, all of which remain in the 'proof of concept' stage at present, are the Xperia Eye (which is to have a wide-angle camera with a 360-degree lens), the Xperia Projector (which uses touch-based motions to interact with a device) and the Xperia Agent (a personalised smart assistant in the same fashion as Apple's Siri, which also boasts an inbuilt camera). Yes, we are one step closer to the film 'Her'.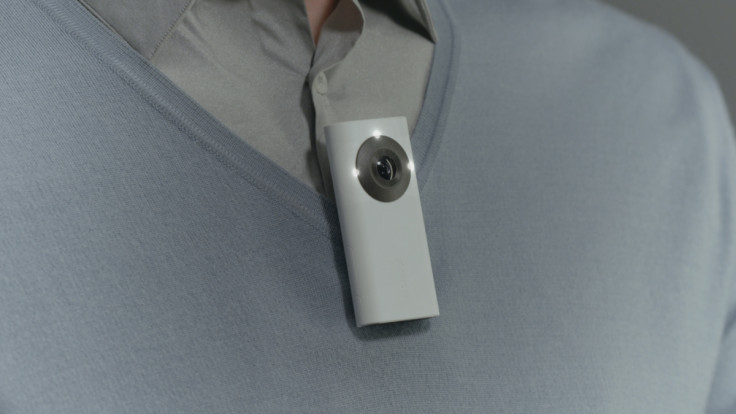 While there was no mention of specific release dates or pricing for most of these product ranges, the Xperia Ear is set to go on sale this summer.
© Copyright IBTimes 2023. All rights reserved.