After a successful show of futuristic technology at the CES 2016, tech enthusiasts are all gearing up for the Mobile World Congress 2016 to be held in Barcelona in February. The dates for the event have been announced from 22-25 February and official invites from companies like Huawei, Sony and LG have started to flow out as well.
While Apple is expected to be virtually absent from the event, Samsung has big plans with its Galaxy S7 series. We take a look at the 10 most-anticipated launches expected from the event.
Samsung Galaxy S7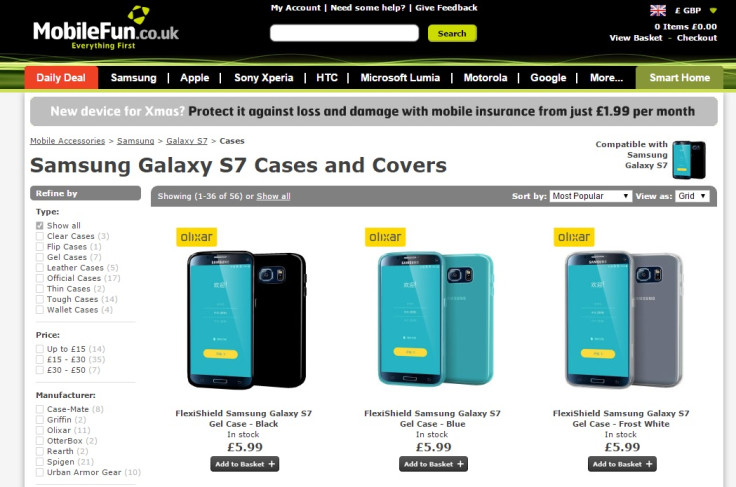 The most anticipated handset for Android this year is the Samsung Galaxy S7, which is slated to be one of the biggest highlights of the MWC 2016. The device is expected to sport a 5.1-inch QHD display with 2560x1440 pixels. It may also come with features like an Exynos 8890 or Qualcomm Snapdragon 820 processor, Android 6.0 Marshmallow, 64GB in-built memory, 4GB RAM, a 12-megapixel rear camera and a 5-megapixel front-camera.
The Electronic Times reported that Samsung might also be planning to introduce an upgrade plan like Apple for the S7 that would enable customers to get the new on a contract basis that requires monthly instalments for the mobile. It will also enable customers to upgrade from earlier phone models.
Huawei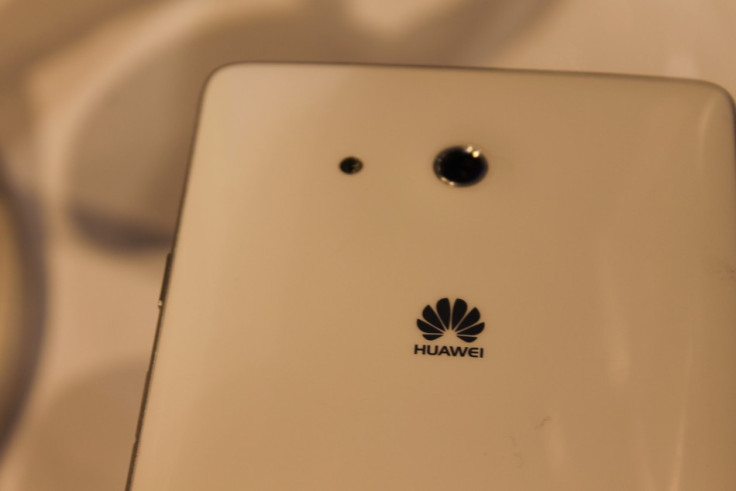 Huawei has sent out invites for the MWC 2016 event which will be held at Barcelona's Montjuïc Exhibition Centre on 21 February, a day before MWC formally begins. No teasers were included in the invite to hint at what can be expected.
Latest reports suggest it could either be the much speculated Huawei P9 or an upgraded smartwatch. Huawei is making waves having seen some really strong handsets in 2015 with the Nexus 6P, Mate S and the 2016 launch of the Mate 8 which has been voted just below iPhone 6S Plus by Antutu's Benchmark rankings for best phones in 2015.
Xiaomi Mi5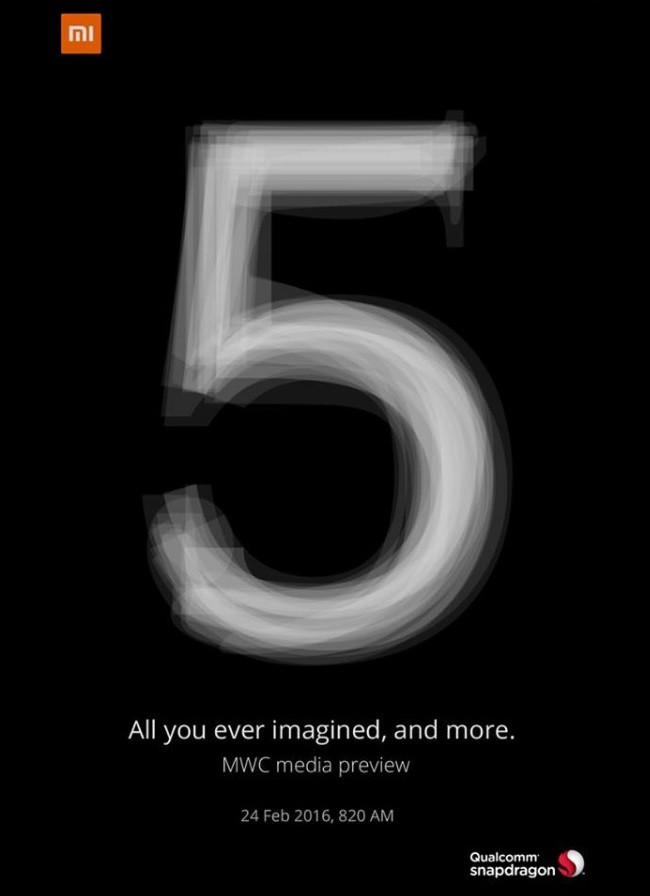 Xiaomi International Vice President Hugo Barra posted a teaser on Facebook confirming that the Mi5 will be making an appearance at the MWC in Barcelona. The company will be holding an invitation-only media preview for the handset on 24 February, along with another simultaneous launch event in Beijing on the same day.
Most recent reports suggest that the Mi5 will feature a 5.2in QHD (2560×1440) display, a 16-megapixel rear camera with an 8-megapixel front-facing camera, a 3,600mAh battery and 4GB of RAM. The handset is also expected to be powered by Qualcomm's upcoming Snapdragon 820 flagship processor.
Sony Xperia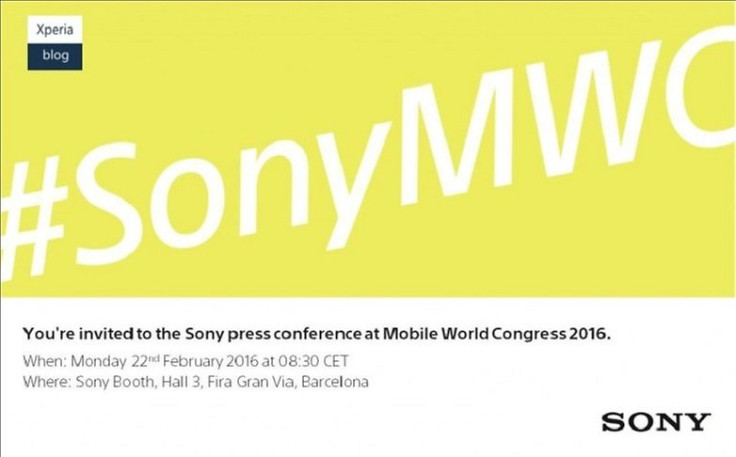 Sony sent out invites for its annual press conference at the Mobile World Congress (MWC) 2016 almost a month before the event. Sony's event is expected to kick off on 22 February in Barcelona at 7.30am GMT or 8.30am CET according to Xperia Blog.
Although it is not clear as to what product Sony will be launching rumours say it is most likely it will not be a smartphone. It can either be a wearable like the SmartWatch 3 or an upgraded version of the Sony Xperia Z 4 tablet, an addition to the Z5, Z5 Compact and Z5 premium family.
Blackberry Vienna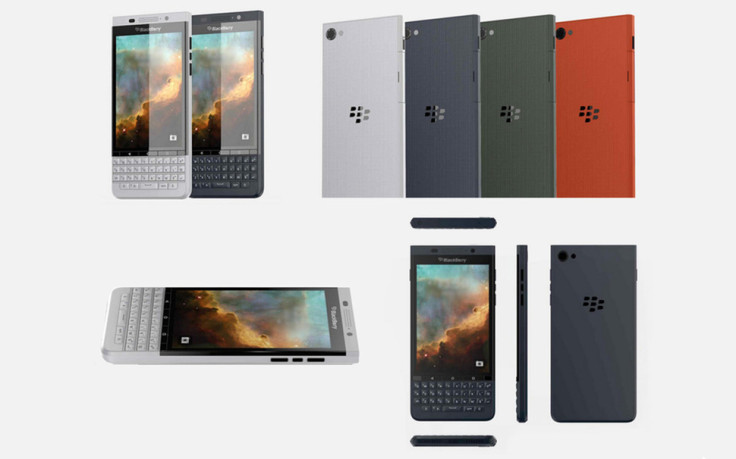 Following the launch of the Priv, the Vienna is slated to be BlackBerry's second Android smartphone. The phone is expected to have 5in touchscreen with a keypad, the company's signature feature. There's been previous rumours that BlackBerry might move the Passport over to Android too. With BlackBerry reasserting itself in devices, MWC 2016 could be hugely important for the company.
HTC One M10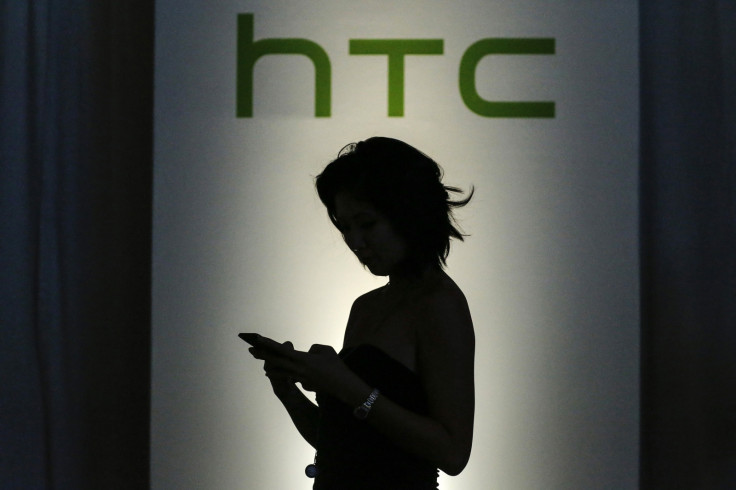 After a not so warm response to the HTC One M9 the company is gearing up for the M10 launch this year. The unveiling of the device at the MWC is still not a surety as some reports say it may be announced at a separate event in March before being released in April.
Some rumours suggest that the company might even drop the "M" branding, with sources claiming the current code name for the device is HTC Perfume. Other reported features for the upcoming phone are a Qualcomm's Snapdragon 820 processor, a screen around the M9's 5.2in mark and a more enhanced camera in all possibility to be sourced from Sony.
Oppo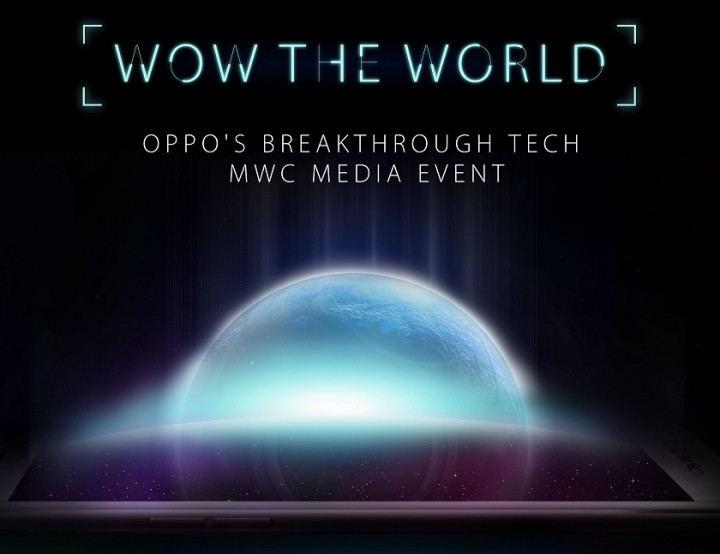 Oppo like Xiaomi has also teased what is expected at the MWC 2016. The teaser says we can look forward to a "groundbreaking power solution" and an "unprecedented smartphone camera innovation". Although the exact model is not known the Chinese smartphone maker had talked about a new F1 Plus model at the launch of the F1 in India. Whatever the unveiled product may be, will in all possibility be a part of its F series phones.
Oppo sold 50 million devices in 2015 right behind electronics giant LG on year over year growth of 67% according to IDC's latest report.
Lenovo/Motorola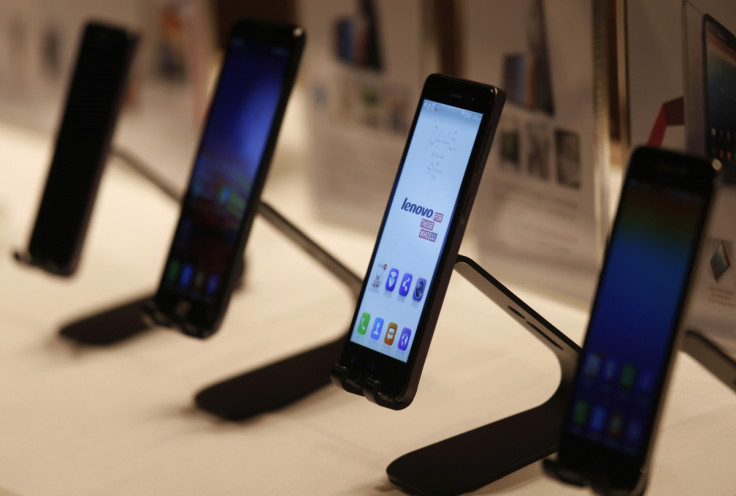 Lenovo recently declared that is ditching the Motorola branding to focus on the Moto name instead. With a big stake in smartphones, Lenovo is likely to have a presence at MWC with more focus on its budget Vibe smartphone brand. If there is a Moto handset launch, it is expected to be the Moto X 2016.
One of the features to watch out in all of its phones will be 5+inch displays and fingerprint scanners which Lenovo confirmed earlier would be a part of all of its 2016 phones.
LG G5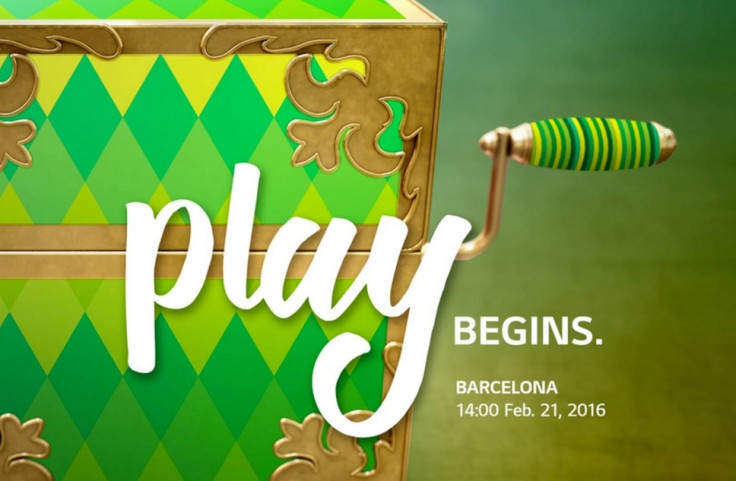 The G5 is expected to have an all-metal body with 32GB on-board storage, a 5.3in 2K display, Qualcomm's powerful Snapdragon 820 processor, a dual lens rear camera for capturing super wide angle shots and a fingerprint scanner.
The G5 and the Galaxy S7 are slated to go head to head as the most competitive models at the event. Like Huawei, LG will also hold its MWC launch event on 21 February, a day prior to the actual event.
HP Falcon
HP is expected to make a comeback on the smartphone market with its first Windows 10-powered smartphone early this year. Given the MWC 2016 dates it can be expected that HP unveils this device at the event.
The rumoured phone is being dubbed as "HP Falcon", a flagship smartphone powered by the new Qualcomm Snapdragon 820 chipset and Adreno 530 GPU, with at least 2GB of RAM. It is also expected to feature a 20-megapixel rear camera with a 12-megapixel front camera.