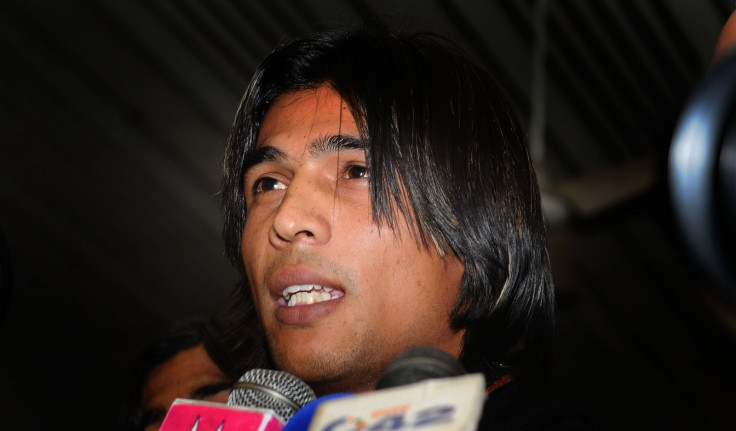 Pakistan trio Mohammad Amir, Mohammad Asif and Salman Butt have been cleared to return to international cricket from 2 September. All three players had been banned from all forms of the game after being found guilty of various offences relating to corrupt behaviour during the test match between England and Pakistan at Lords in August 2010.
Left-arm fast bowler Amir received the shortest of the bans – five years - during the independent anti-corruption tribunal in Qatar. The verdict was given in February 2011, but backdated to 2 September 2010 to coincide with the initial charge and provisional suspension date. He was just 18 at the time.
Amir was granted permission to play domestic cricket in Pakistan earlier this year, and will subsequently become available for selection for his country once again next month.
Asif was banned for seven years (two years suspended) and Butt for ten years (five years suspended) for their parts in the incident at the home of cricket, but both have met the specified conditions from the hearing and will also become eligible for all forms of the game at all levels.
A right-arm fast-medium bowler, 32-year-old Asif played 23 test matches for his country before the ban. Butt, a 30-year-old batsman who captained the side, averaged over 30 in his 33 test matches.
The return from suspension means all three players would be eligible for Pakistan's next series – ironically against England – in October and November.
Alastair Cook's side make the trip to the UAE for the tour, with the first of three test matches in Abu Dhabi on 13 October. That is followed by four ODIs and three T20s before the tourconcludes on 20 November in Sharjah.