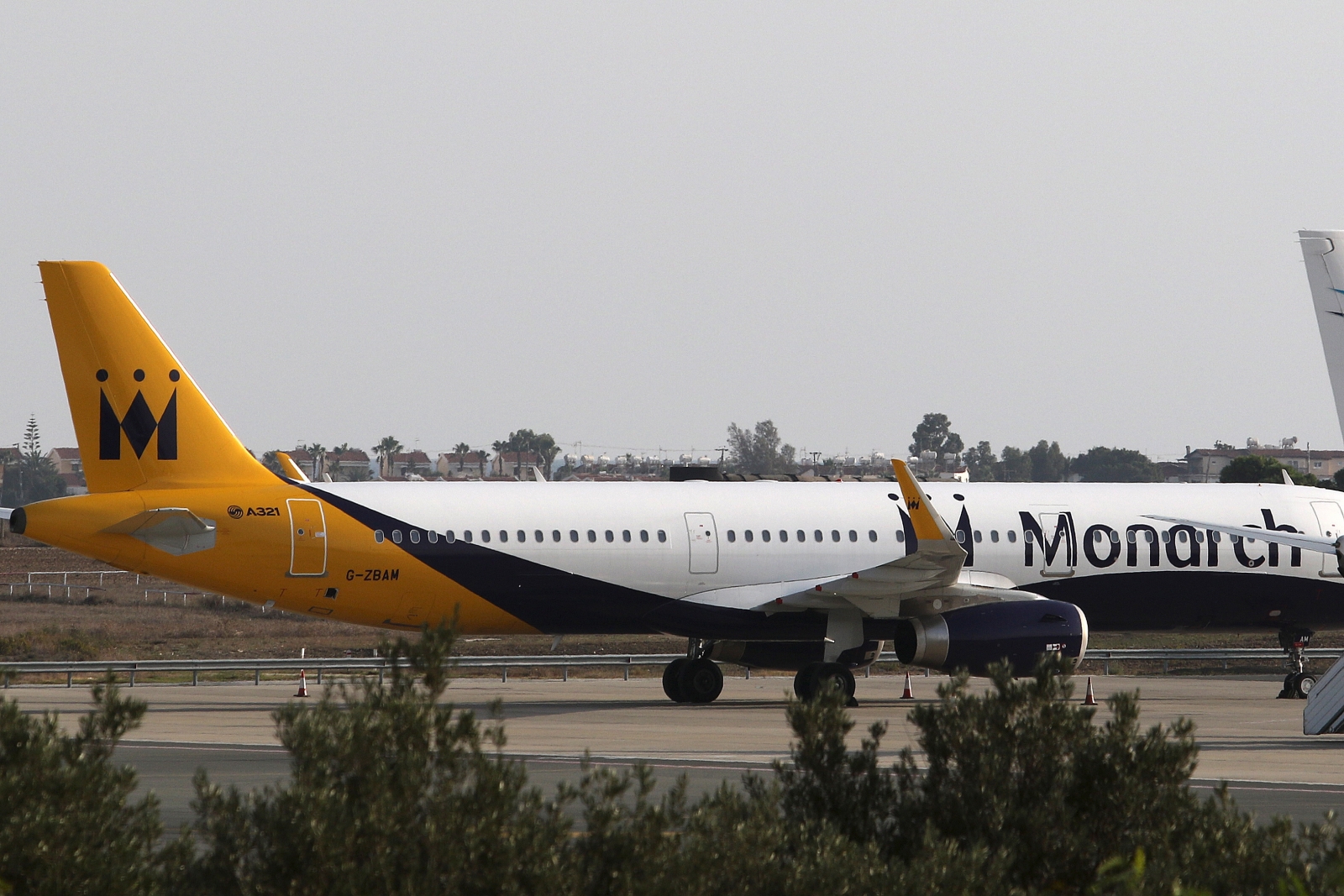 Hundreds of people have taken to social media in speculation over the future of budget airline Monarch since rumours surfaced over the weekend that they were going bust.
Despite the fact that Monarch Airlines have now denied the rumours and confirmed that flights are operating as normal, hundreds of people have continued to take to Twitter to raise concerns over whether they will be able to travel with the airline on tickets already bought for the holiday season.
A spokesperson for Monarch said they did not know where the rumours came from, however, confirmed that they were "not true". According to the BBC, the airline was in talks with the Civil Aviation Authorities on Sunday night (25 September) over its financial situation.
A statement from Monarch said: "Our flights are operating as normal, carrying Monarch passengers as scheduled. To weather tougher market conditions and to fund its ongoing growth, Monarch expects to announce a significant investment from its stakeholders in the coming days."
Long-time Monarch fans have expressed joy over the statement debunking the rumours, while others have continued to raise doubts over whether they will be able to travel with the airline later this year.
Continued speculation despite the statement...
Ongoing fears over holiday plans...
Monarch fans express their relief...
And others were confused about whether the British Monarchy was in trouble....