Woman Tries to Smuggle €52,000 In Biscuit Packets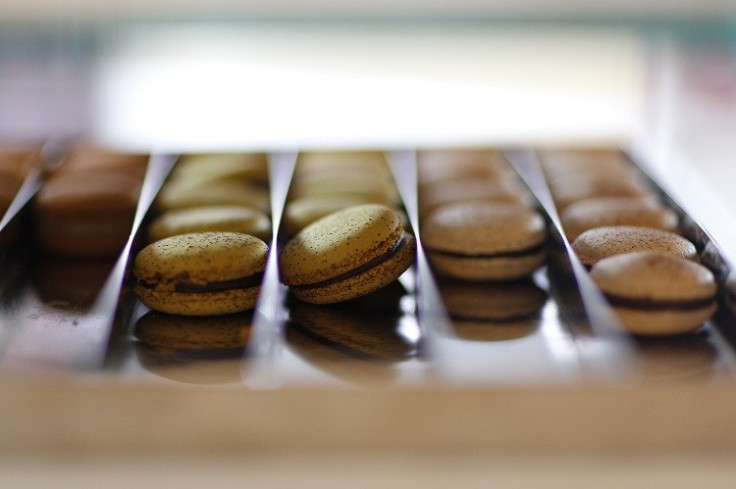 Italian police have caught a French woman trying to smuggle €52,000 in packets of biscuits from Switzerland.
According to a press release by Italian financial police, a customs squad caught the culprit during a customs inspection on the train at the border station of Chiasso, where she had tried to smuggle vast amounts of cash in separate packets of biscuits.
The cookie crumbled for the French woman when the customs police discovered she had put €100-€200 worth of cash in the packets and sealed them up with transparent tape.
Authorities say the fine for trying to smuggle the cash should amount to 30% to 50% of the total exported illegally.
Tax Evasion Through Food?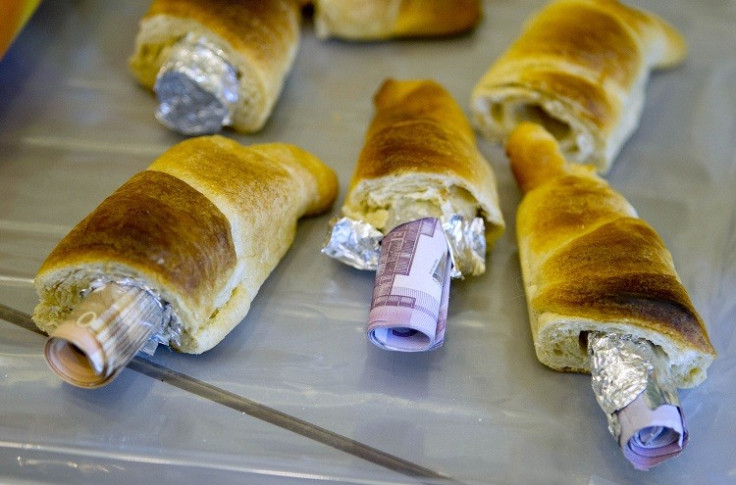 Smuggling money through food is not unheard of.
Earlier this year, a person was caught trying to hide money in body cream canisters.
In 2012, German customs agency Zoll seized money concealed in pastries during an anti-money laundering operation.
© Copyright IBTimes 2023. All rights reserved.