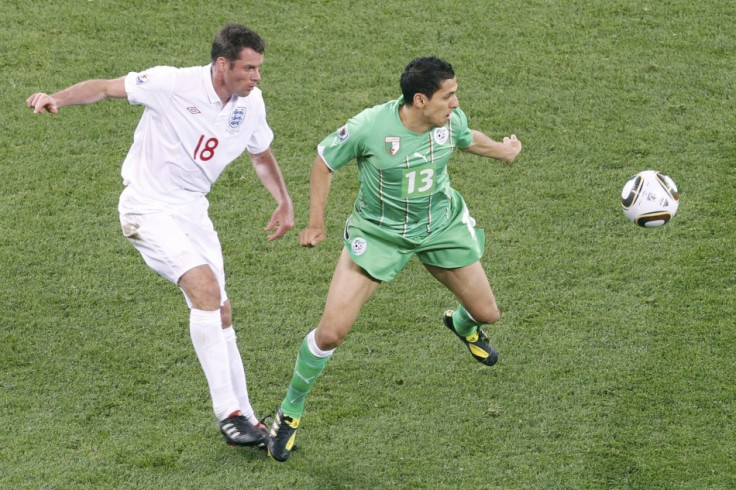 Click here for a full round-up of today's transfer rumours
Liverpool defender Jamie Carragher has voiced concerns over England's reluctance to appoint a home-grown manager to run the national team.
Carragher, who returned to international competition for last summer's World Cup in South Africa, said England are "cheating" by employing a foreign manager to oversee the national side.
"The next manager of England should be English," he told talkSPORT.
"I've got nothing against Capello, I went to the World Cup and got to know him, but that's not what international football is. It's like saying if our keeper's not good enough, we'll go and get [Gianluigi] Buffon from Italy.
"It's a form of cheating in international football and it's a bit embarrassing."
The 33-year-old spoke out ahead of England's vital Euro 2012 qualifier in Montenegro Friday.
"It's different for developing countries in Africa and elsewhere, who are trying to build the game up but, for England, such a big football nation, I don't think we should have a foreign manager.
"Just because it didn't work out with Steve McClaren, it didn't mean we had to go to a foreign manager. We should have gone for the next best Englishman."