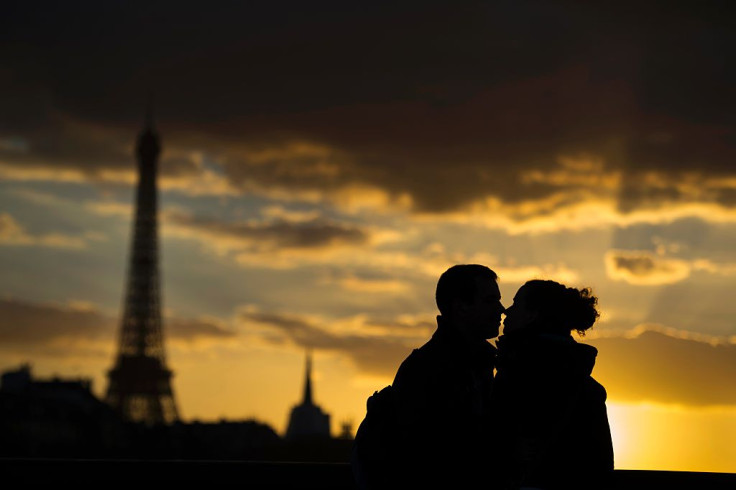 More a quarter of Parisians have had group sex, according to a new survey of the amorous lives of residents of the French capital.
The findings by polling institute Ifop show Parisians take a more adventurous attitude to sex than their provincial countrymen, with the average Parisian claiming to have had 19 sexual partners compared to the national average of 11.
The capital also has twice the rate of people who claimed to have had a one night stand, with 44% of men claiming to have had sex with someone without knowing their name, and 11% of women.
Further confirming the racy reputation of the French capital, 35% of men and 10% of women claimed to have had sexual encounters with three or more people simultaneously, while 43% of men said they have had sex with two partners at the same time, compared to 17% of women – both nearly double the national rate.
Ifop's head of political and current affairs François Kraus described Paris as "a space where sexuality is less controlled and where transgressing taboos is much less sanctioned."
Several of the figures may raise cause eyebrows to be raised with scepticism, with 23% of men claiming to have swapped their partner at a sex club – of which Paris has about two dozen – while only 7% of women said they had done so.
The study, entitled Paris, City of Light, City of Debauchery, was based on a survey of 2,000 Parisians for an erotic website.