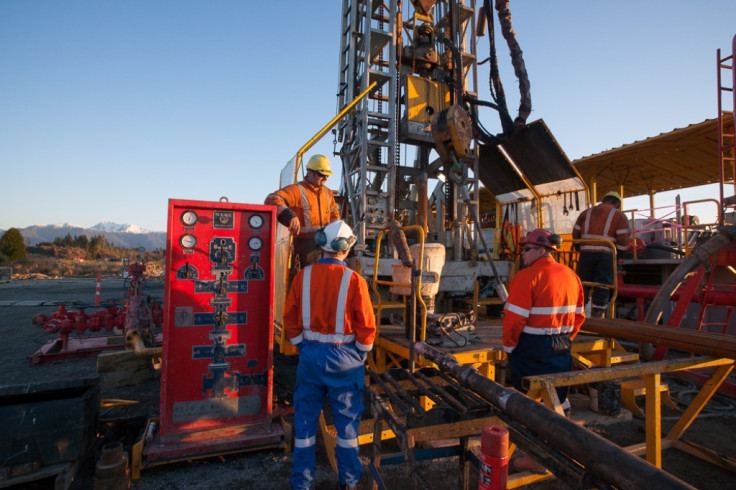 Shares in London-traded Mosman Oil and Gas jumped in the opening session on the news that the New Zealand and Australia-focussed oil explorer had bagged three new exploration licences in New Zealand.
Mosman's stock was trading 4.83% higher to £19 at 0833 GMT on 9 December, after surging 10.07% in the opening minutes of trade.
Mosman bagged the three onshore permits – one on the North Island and two on the South Island – through a competitive bid round, according to a New Zealand government statement.
Mosman is one of seven firms awarded 15 exploration permits on 9 December.
The permits
Mosman said in a statement: "The Taramakau area surrounds the existing Petroleum Creek permit, and considerably extends the area to the south and west. The Murchison area is approximately 100 kilometres further north. The third permit...is on the east coast of the North Island.
"All three areas are consistent with Mosman's philosophy of organic growth by exploration in areas where there are known hydrocarbon systems."
Mosman Executive Chairman John W Barr said: "...We have already identified prospective targets in the Taramakau permit with initial work in 2015 planned around accumulating further seismic and we believe the enlarged area is fundamental to the organic growth strategy of Mosman alongside our first permit in the South Island."
"...We also appreciate the support of our shareholders in funding the prior and future activities required to grow the Company in line with our strategy to build a sustainable mid-sized oil company..."