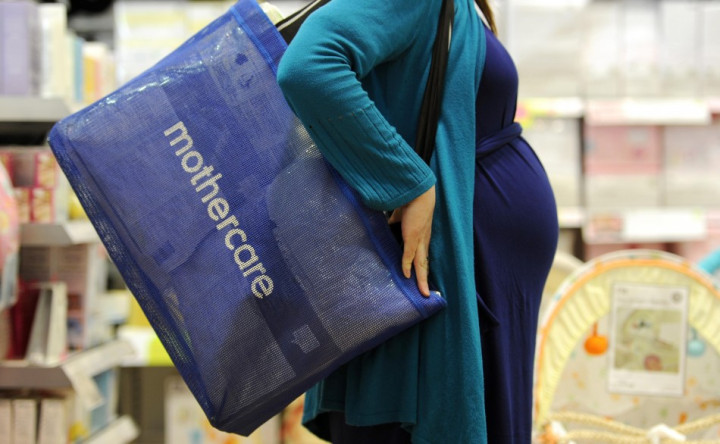 Mothercare is putting 500 of its staff into consultation about changes in the amount of hours they will work.
The group confirmed to IBTimes UK that following this consultation process, it is expected that there will be 700 customer service adviser roles, which will involve a net increase of 200 positions.
Earlier today, The Times newspaper, said that the troubled group was aiming to pare back on 500 customer service adviser roles, as part of its restructuring plans, as well as reducing the amount of hours some staff can work.
Although Mothercare beat analysts' full-year profit forecasts last month, the group has been dogged with debt restructuring rumours, an overall slump in sales and the loss of its leader Simon Calver.
In February this year, Mothercare's boss Calver announced his shock immediate departure only one month after the British baby products retailer unveiled an annual profit warning.
In January, Mothercare shares plunged by nearly 30% at one point after the retailer said that group sales fell 6.1% in the 12 week period to 4 January, compared to the same period the year before as it struggled against the competition lowering prices ahead of Christmas.
Mothercare, which operates in 60 countries, highlighted that underlying sales in its British business, where it is in the middle of a turnaround plan, were 4% lower.
*Update*
Mothercare told IBTimes UK: "'Mothercare is valued by its customers for high levels of service, expertise and advice. As an important part of its continued commitment to service, and in response to customer feedback, Mothercare is looking to increase the proportion of colleagues serving customers at our busiest times. As well as creating new jobs, this step will lead to changes in working practices for a number of our UK store colleagues and we are consulting with those affected."
IBTimes UK amended the article in line with later disclosed clarity from the original Times newspaper report.