Whether on screen or in real life, mothers invariably possess a key characteristic — a fierce dedication towards their children. However, there might be slight variations in the plot when it comes to certain mothers on TV. To mark Mother's Day celebrations, IBTimes UK takes a look at some of the famous mothers.
Catelyn Stark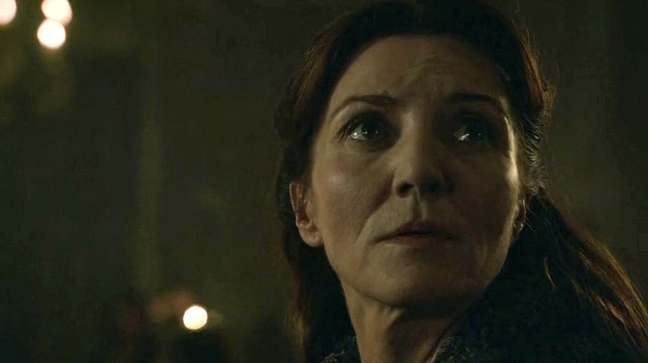 Though Lady Stark is long gone from the HBO series Game Of Thrones, fans can't seem to get enough of this fiercely protective mother. When fear looks her in the eye, she doesn't flinch and instead shows an extremely cold streak by killing a young girl to avenge her first-born's death.
Lorelai Gilmore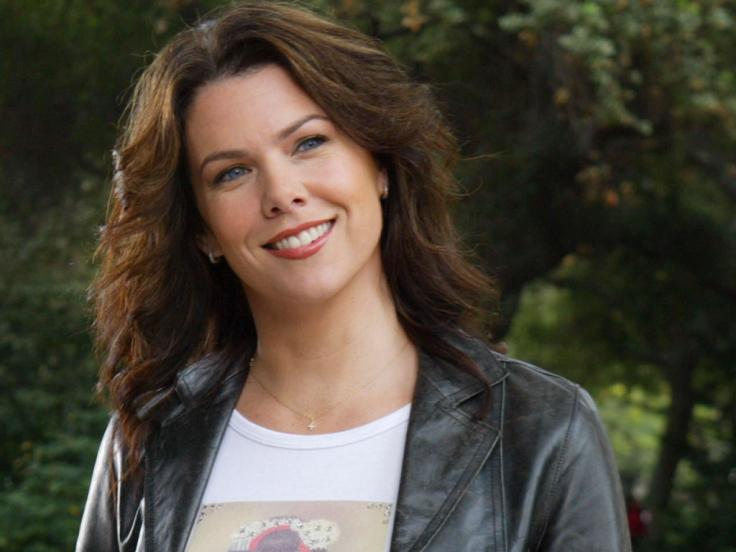 An integral part of the seven-year long WB/CW series Gilmore Girls, Lorelai Gilmore has evolved as the champion of single parenthood. Constantly striving to be on the same page with her eccentric teenage daughter Rory while balancing the act with her rather controlling frosty mother, Emily lends her character an essential charm
Marge Simpson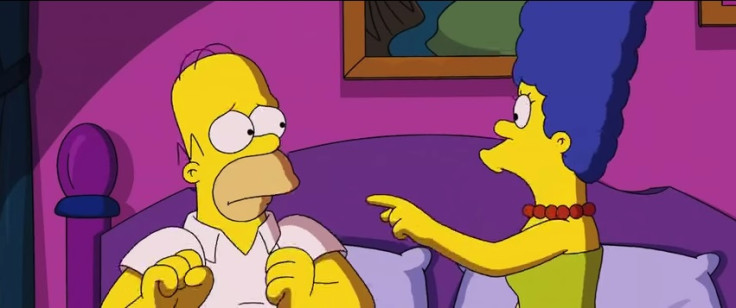 American animated sitcom character Marge Simpson from the TV show The Simpsons has probably ruled decades under her iconic beehive of blue hair. The voice of reason in a rather unruly family, Marge Simpson has conventionally been portrayed as the archetypal mother. If not for her moral force, there won't be order in the Simpson's household.
Cersei Lannister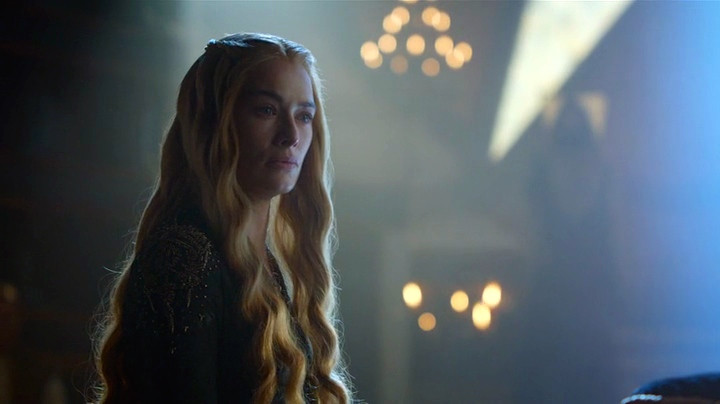 Another inevitable figure from the HBO drama Game Of Thrones, Cersei Lannister, exudes an evil queen aura. Not only does she ignore the traditional dynamics of relationships by courting her brother Jaime Lannister, she also displays wicked streaks when faced with danger. Indeed, she is a shield when it comes to her own children. She makes it to the list of TV's wicked mothers.
Victoria Grayson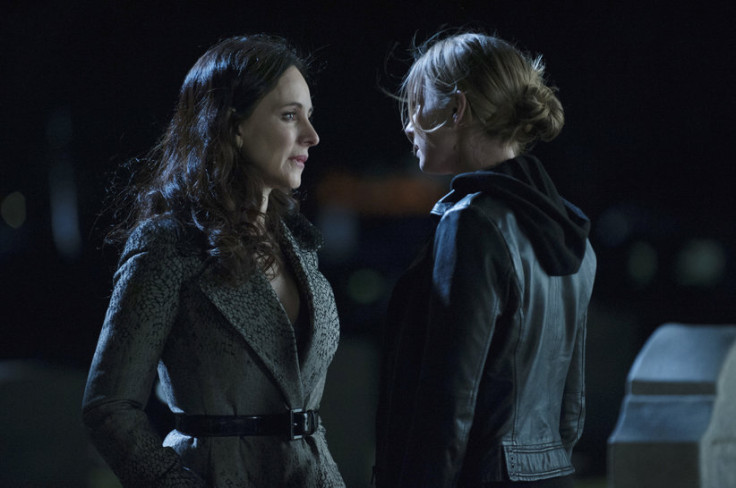 The central antagonist of ABC's hit series Revenge, Victoria Grayson is a powerful matriarch of the household. A true society lady, Grayson would do anything to protect her public image. Things don't look good for those who try to cross her path. Disturbed by a shady past and having second thoughts about her own child make her no perfect mother.
Kris Jenner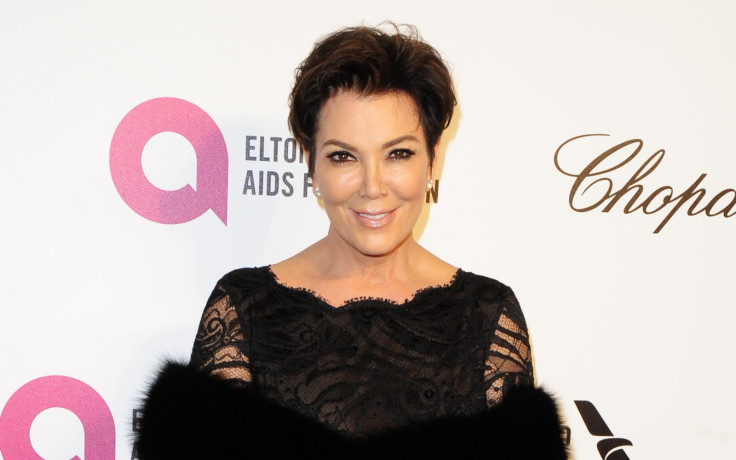 Reality TV star Kris Jenner makes her entire clan so famous that they can make a living out of it. The mother of six stars in the popular TV show Keeping Up with the Kardashians, and makes headlines along with her daughters for their luxe parties and whirlwind affairs. Despite her angry outbursts and nude photo shoots, this real-life mother makes the cut.