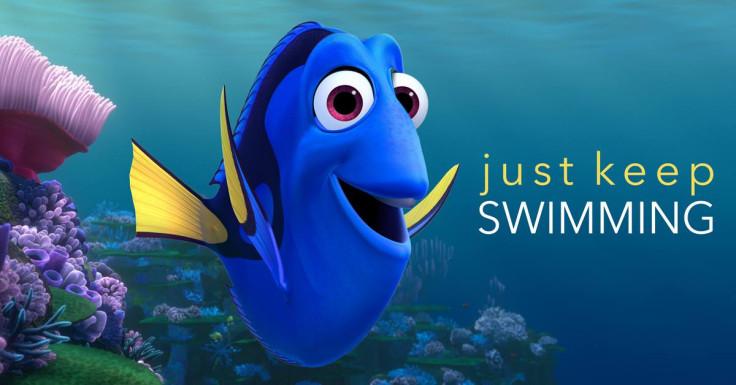 Mother's Day is around the corner and to make the occasion even more memorable, Disney has released an adorable video featuring Ellen DeGeneres and Diane Keaton. The duo lend their voice to the characters of Dory and Dory's mother in Disney's upcoming animated movie Finding Dory.
Watch Keaton and DeGeneres light up as they wish Happy Mother's Day or maybe Happy Daughter's Day for that matter.
In the video, the chat show host wishes everyone Happy Daughter's day only to be corrected by Keaton, her on-screen mother, about the occasion being Mother's Day. "Holiday mother," 70-year-old Keaton tells DeGeneres. The duo got together to commemorate this Sunday's holiday with an adorable message and also to tease fans' interest in the Disney-Pixar's sequel of the 2003 hit Finding Nemo.
Finding Dory will see comedian and TV host DeGeneres reprising her role as Dory, the forgetful fish, who helped Marlin reunite with his lost son Nemo. While the prequel concentrated on Marlin's journey and the consequent struggles faced by Nemo, the latest movie will focus on the quest of Marlin's friend Dory, the lively blue tang who struggles hard to remember things.
As Dory begins to remember things from her childhood and embarks on a big blue adventure, she and her friends — Marlin and Nemo — will seek answers related to Dory's past, her parents and the secret of how she learnt to speak Whale.
Talking about Dory's thoughts, DeGeneres told People magazine: "She [Dory] misses the fact that she has a family, and she realizes she has a family," adding, "And where are they? Did her parents give her away? Where is her family?"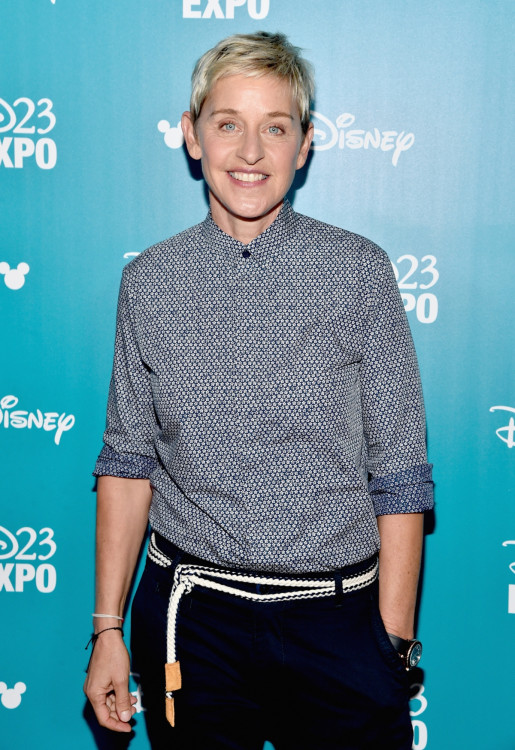 Eugene Levy voices Dory's father in the movie and he is joined by Albert Brooks and Idris Elba. Hank the octopus and Bailey the beluga whale make a comeback in the sequel with Ed O'Neill and Ty Burrell voicing them respectively. Directed by Andrew Stanton, Finding Dory swims into the theatres on 17 June 2016..