Mount Etna in Sicily has erupted for the sixth time this year, spewing molten lava and ash into the air.
Europe's most active volcano has erupted three times over the past month at 12-day intervals. The latest eruption marks the 24<sup>th time that it has erupted since January 2011.
The main eruption has taken place at the southeastern crater, near Zafferana Etnea village. Due to the slow speed at which lava moves, no one has been killed.
Following the last eruption, no danger warning was issued by Italian authorities for homes and residents in the surrounding area.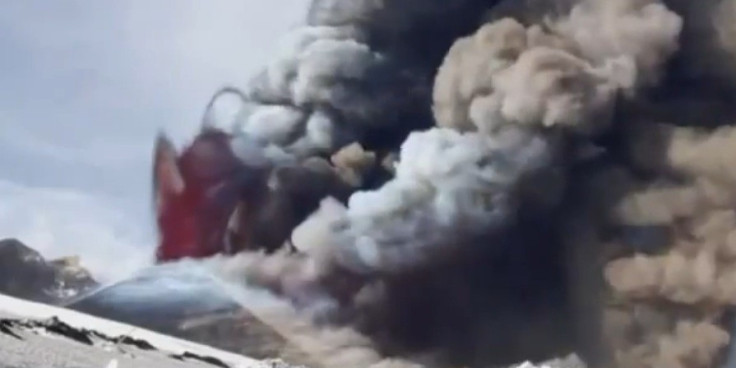 Catania international airport has been closed following previous eruptions but has managed to avoid any interruption to services this year.
Mount Etna is 3,330m high and has been growing for 50,000 years. Its most powerful eruption was recorded in 1669, when the mountaintop was destroyed and lava ran into the Mediterranean Sea.