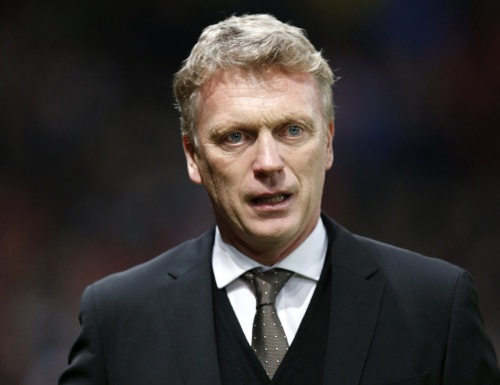 David Moyes has insisted that there are a host of players willing to make the move to Manchester United in spite of reports that the reigning Champions are a waning prospect after the retirement of Sir Alex Ferguson.
The former Everton manager failed to attract the best talents last summer which has left them in a state of disarray, with the likes of Chelsea, Arsenal and Manchester City all strengthening around them. A shambolic transfer activity has left them 14 points behind Arsenal who are currently top of the table and six points behind Liverpool who are fourth.
The manager is trying his best to attract players in January, but is finding it very difficult given the players' unwillingness to leave their clubs midway through the season and United's current position in the league table.
Moyes was linked with a move for Barcelona midfielder Cesc Fabregas, Athletic Bilbao midfielder Ander Herrera and a host of other players, but failed in his attempt to sign either and had to resort to a deadline day deal for Marouane Fellaini.
However, Moyes believes that United are still among the biggest clubs in the world and the setback is just a blip which will be rectified. The manager had gone scouting the likes of Arturo Vidal and Paul Pogba to Juventus and insists that there has been no lasting damage done to their reputation.
"The amount of big players wanting to join United is incredible. Some players go for the money at other clubs but, if you ask them where they really want to be, they want to wear the badge of Manchester United, not only the biggest club in this country but in the world," Moyes said.
"Some of the results have not been what you want, but I wouldn't say the aura is fading. In fact, I think the opposite. It won't be an issue when trying to sign players, not from the trips I am making and the things I am hearing," he concluded.