Moyes Rules Out Manchester United Deadline Day Signings
Check out all the deadline day action live as it happens here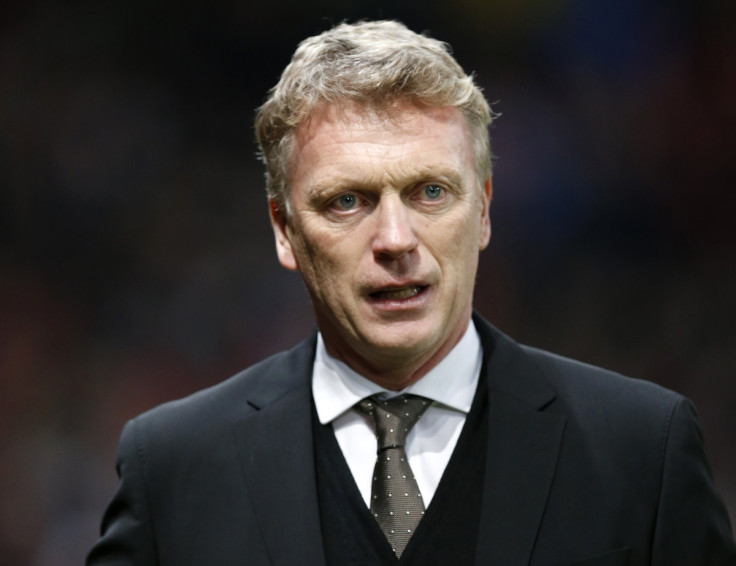 Manchester United manager David Moyes has revealed that the Red Devils are not going to make any more signings before the transfer window shuts at 11pm (GMT) on Friday.
The Premier League champions signed Juan Mata last week from Chelsea for a club record fee of £37m and reports suggest that Moyes was also keen on adding a left-back and a midfielder to the squad before the end of the transfer window.
However, the United boss has ended such speculation at a press conference by revealing the club will not be making any more moves.
"You can stand your Sky cameras down at the gates today. I don't think they'll be required. We've done our business and we'll get on with it," Moyes said.
"There's no disappointment. I said at the start that we wouldn't do much business in January and there are different reasons for that - there's no one reason."
In the last week Manchester United have been linked with a a number of players, including Bayern Munich midfielder Tony Kroos, Porto's Fernando, Southampton left-back Luke Shaw and Real Madrid's Fabio Coentrao.
It is understood that Bayern have rejected any chance of Kroos moving to Old Trafford in January while reports claimed that Fernando is on the brink to sign for United rivals Manchester City.
At the same time, Southamtpon and Real Madrid have blocked United's attemps to sign Shaw and Coentrao.
Nevertheless, United have sanctioned youngster Wilfried Zaha's loan move to Cardiff City as Moyes believes it is the best way for the former Crystal Palace youngster to continue his development.
"I said right at the start of the season that if I could get him the games I'd keep him. If I couldn't then I'd get him some games on loan. "I couldn't give him that at the start of the season and in the period I've been here so hopefully we'll look at him now and see what he can do."
"There were a few clubs who wanted him on loan but in the end we felt Cardiff was the right choice for him.
"Hopefully he will go and get those games, show what he can do in the Premier League and be ready to come back to us at the end of the season."
"He's a young player – he has real potential. He did terrifically well at Crystal Palace and that's why the club purchased him. But the boy needs to keep his development going. If he can get those games at Cardiff then we can have a look at him in the Premier League and see exactly where he is."
© Copyright IBTimes 2023. All rights reserved.