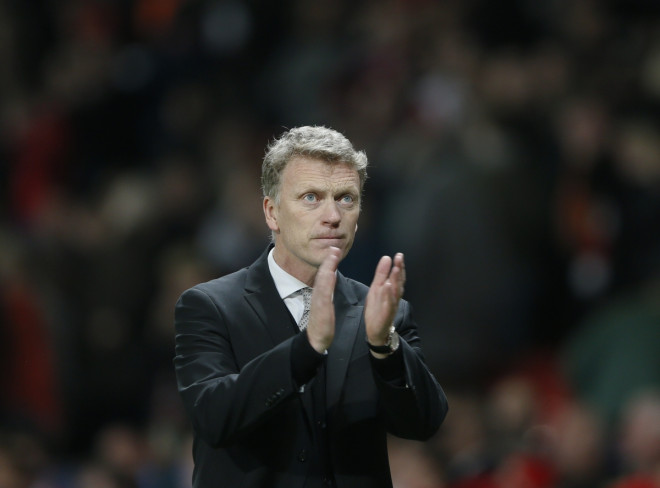 David Moyes has revealed that Manchester United committed a schoolboy error which scuppered their dreams of progressing in the Champions League and securing a spot in Europe next season.
United had managed to hold Bayern Munich to a 1-1 draw at Old Trafford in the reverse fixture and were hopeful of making a contest of the fixture, with Bayern failing to win against any English opposition at the Allianz Arena over the last three games.
The Red Devils started the game brightly with Antonio Valencia having a goal disallowed for off-side in the first half. United were the first to break their shackles in the second after a timid first period when Bayern failed to have a shot on target.
Patrice Evra gave United the advantage with a thundering shot from the volley for which Manuel Neuer had no chance. However, Bayern came back within 22 seconds from restart as Mario Mandzukic headed in a goal from short range.
Moyes has bemoaned his side's failure to keep the lead as Bayern scored through Thomas Muller and Arjen Robben to kill the tie beyond doubt.
"When you are a schoolboy, you get told make sure once you score you don't concede right away and we conceded too quickly," Moyes lamented.
"It was always going to be a tough night and after we got the first goal, we always needed to give ourselves five or ten minutes to stop them getting the ball, but from the kick off, they went up the other end and scored.
"I don't know if it was a bit of concentration, but we had enough experience on the pitch tonight to make sure they shouldn't have done it.
"We made it difficult for them and tactically we tried to stifle them as much as we could. I thought for long periods, we had done that, but the only crime is we conceded right after we scored, and that makes it difficult."