MPs launch investigation into executive pay after investors' revolt
Theresa May has made corporate governance a priority after scandals at BHS and Sports Direct.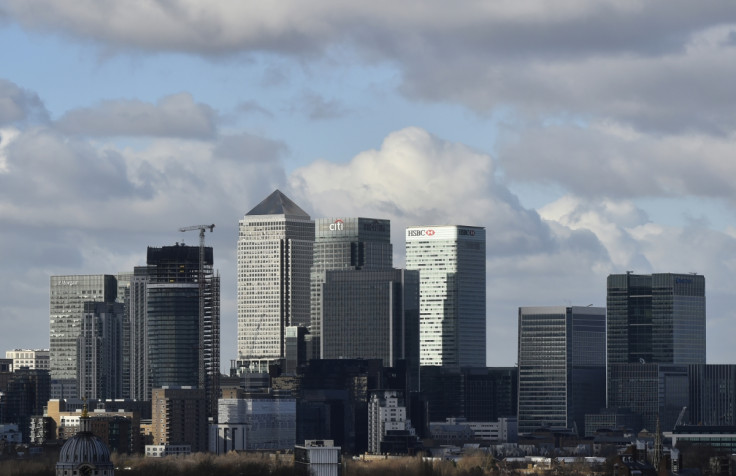 MPs have launched a probe into corporate governance and executive pay, amid growing discontent at the contrast between soaring executive salaries and scandals at Sports Direct and BHS. The investigation, which will be led by the Business, Innovation and Skills (BIS) Committee, will also explore the composition of boardrooms across the country and the gender balance within them, as well as the duties of executive figures.
"Irresponsible business behaviour and poor corporate governance certainly act against the interests of workers, but they also act as a brake on long-term prosperity and profitability in companies, as well as tarnishing the reputation of business and undermining public trust in enterprise," said Iain Wright, the BIS chair.
"We need to look again at the laws that govern business and how they are enforced."
Investors at a number of FTSE 100-listed firms have all revolted against boardroom salaries. In April, shareholders at oil giant BP protested against a 20% pay rise, worth £14m, for chief executive Bob Dudley.
Earlier this year, WPP chief executive Sir Martin Sorrell was forced to defend his pay package, worth up to £70m, saying the advertising giant had prospered under his guidance.
Wright added: "While there has been some recent shareholder actions against these ever larger pay packages, can we have any confidence that the current framework for controlling pay is working?
"As a committee, we will want to look at whether executive pay should take account of companies' long-term performance and whether the government should intervene further to control executive pay."
Prime Minister Theresa May has made corporate governance one of the priorities on her agenda and the investigation comes after a difficult summer for UK firms. In June, high street chain BHS collapsed after owing more than £1.1bn to various creditors, including a £571m pension deficit, £358m to landlords and £48.5m to suppliers.
As a result, former BHS owner Sir Philip Green appeared before MPs amid a probe to establish who should shoulder responsibilities for the firm's demise. Some have called for him to be stripped of his knighthood.
Last month, Sports Direct founder Mike Ashley was lambasted by MPs as part of an investigation over working conditions at the sports apparel retailer.
Simon Walker, director general of the Institute of Directors, said that the reputation of corporate Britain was yet to recover from the financial crisis.
"There are important questions that need to be addressed on issues including transparency, executive pay and board diversity," Wright added.
"The Prime Minister has made clear that company boards are in her sights, so directors must fully engage in this debate."
© Copyright IBTimes 2023. All rights reserved.