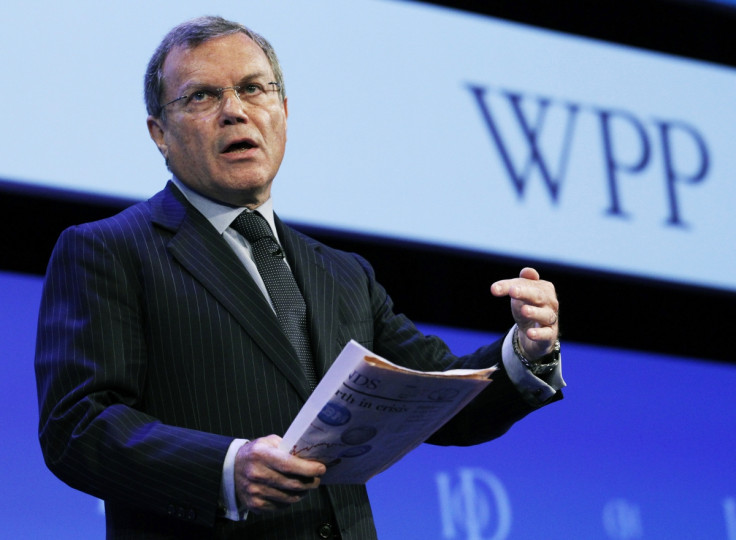 Sir Martin Sorrell, the founder and chief executive of WPP, has received one of the largest remunerations in UK corporate history. His 2015 annual remuneration including, salary, pension payments and short-term bonuses sums up to £70m (€89.16m, $98.94m). Of this amount, he is understood to have received £62.8m in the form of shares on 15 March.
The advertising and public relations giant issued a statement on 15 March after the London Stock Exchange closed that its founder was immediately pocketing £30.2m of his share package. This was to allow him to be discharged from "consequential tax liabilities".
While WPP has not disclosed the exact breakup and figures of its founder's 2015 pay package, his annual salary was £1.15m. The package includes a cash bonus worth millions of pounds. Apart from this, he is entitled to dividends worth £8.5m from his 1.5% ownership in WPP.
When compared with the pay packages of all the bosses of blue chip companies listed on the FTSE100 till date, Sorrell's pay stands to be the second largest. The highest is the 2009 pay package of Reckitt Benckiser chief executive, Bart Becht. It stood at a record £92m. Becht had received it via a combination of cash and shares.
Including the latest pay package, Sorrell has received a total of £150m since 2010. While WPP said that such huge compensation was paid as part of the company's long-term performance-based Leap scheme, this figure makes Sorrell the highest-paid FTSE 100 chief executive.
Not everyone is happy with Sorrell receiving such huge payouts. It has angered Pirc, the independent corporate governance and shareholder advisory consultancy. Tim Bush, Head of Governance and Financial Analysis at Pirc, said: "Martin Sorrell has a sufficiently large shareholding in WPP for him to be incentivised to deliver performance, for all shareholders."
WPP defended its founder's payout. It argued that between the 2010-2015 period its share price had increase by 98%, while the FTSE100 index rose just 5.8%. This resulted in an increase in the stock market value of the group by 102.7% to £20.23bn, WPP added.