DNA Map of MRSA Prevents Outbreak in Baby Hospital in Cambridge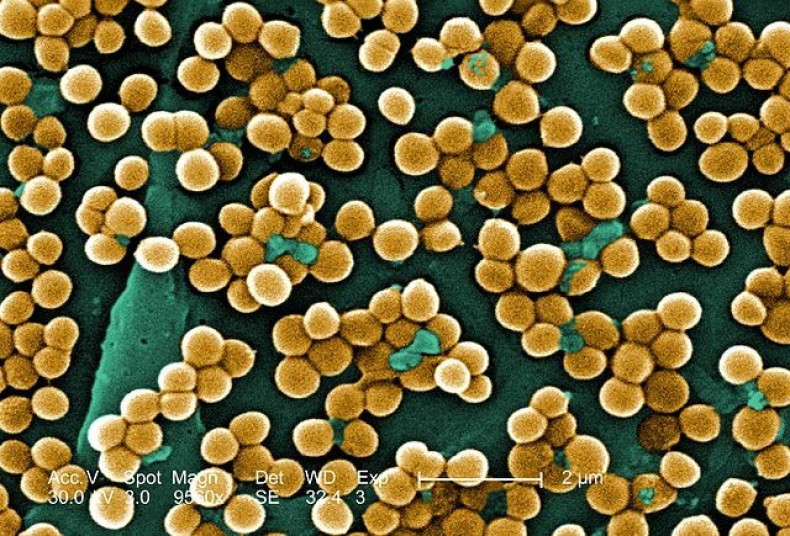 An outbreak of the deadly MRSA virus in a baby hospital was prevented through the use of bacterial DNA sequencing to map the infection outbreak.
Researchers managed to use the map to control the outbreak of MRSA at a baby unit in the Rosie Hospital in Cambridge.
A team from the Wellcome Trust Sanger Institute, the University of Cambridge and Cambridge University Hospitals used DNA techniques to confirm the presence of MRSA in the Special Care Baby Unit.
They concluded that the outbreak had extended to the wider community, and used the sequencing to link the outbreak to an unsuspecting carrier, who was then treated to eradicate the infection.
This assisted in stopping the outbreak and prevented patients from coming to any harm. It also proved to be a much more accurate method of detecting MRSA in hospitals.
Last year, MRSA killed 364 people, having led to 485 deaths the year before. The infection is carried by around one in 100 people, who carry MRSA on their skin or nostrils without coming to any harm.
Sir Mark Walport, Director of the Wellcome Trust, says: "This is a dramatic demonstration that medical genomics is no longer a technology of the future - it is a technology of the here and now.
"By collaborating with NHS doctors, geneticists have shown that sequencing can have extremely important applications in healthcare today, halting an outbreak of a potentially deadly disease."
Dr Nick Brown, consultant microbiologist at the Health Protection Agency and infection control doctor at Addenbrooke's Hospital Cambridge, said: "Our aim is to prevent outbreaks, and in the event that they occur to identify these rapidly and accurately and bring them under control.
"What we have glimpsed through this pioneering study is a future in which new sequencing methods will help us to identify, manage and stop hospital outbreaks and deliver even better patient care."
Dr Julian Parkhill, lead author from the Wellcome Trust Sanger Institute, said: "There is a real health and cost burden from hospital outbreaks and significant benefits to be gained from their prevention and swift containment.
"This technology holds great promise for the quick and accurate identification of bacterial transmissions in our hospitals and could lead to a paradigm shift in how we manage infection control and practice."