Murray's epic late finish defended by Australian Open boss
While Murray praised the fans who remained till the bitter end, he raised concerns about the ball kids.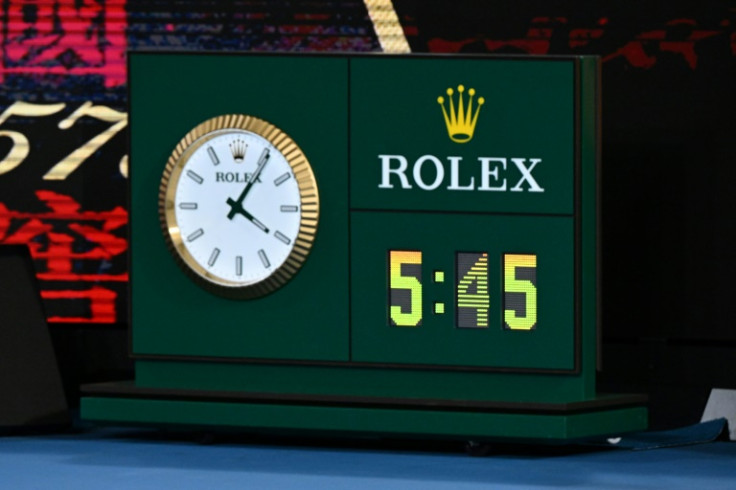 Australian Open chief Craig Tiley insisted Friday there was "no need" to alter scheduling at the tournament despite stinging criticism after the second latest finish at a Grand Slam ever.
Veteran Andy Murray battled through a five-set epic against home hope Thanasi Kokkinakis which ended at 4:05 am Friday to reach the third round, calling the early hours conclusion "a bit of a farce".
"I don't know who it's beneficial for. A match like that, we come here after the match, and that's what the discussion is," the 35-year-old Briton said after the five hours and 45 minutes spectacle, the longest of his career.
"Rather than it being, like, 'epic Murray-Kokkinakis match', it ends in a bit of a farce."
The latest finish in the Open era was also at the Australian Open, in 2008 when Lleyton Hewitt outlasted Marcos Baghdatis in a third round clash that ended at 4:34 am.
Tennis great Martina Navratilova said "no other sport does this".
"It is essential we create better rules in tennis regarding the weather (light and wind) and starting times or cutoff times for matches.," she tweeted.
"Murray and Kokkinakis will finish around 4am. Crazy - no other sport does this."
Murray's brother Jamie, a doubles specialist who is also playing at Melbourne Park, joined the chorus of criticism, saying it was time to move to just one match in night sessions at Grand Slams.
"This is the best outcome for ALL singles players," he tweeted.
"We can't continue to have players compete into the wee hours of the morning. Rubbish for everyone involved - players/fans/event staff etc."
But Tiley said it was part and parcel of the opening Grand Slam of the year -- whose scheduling this year has been disrupted by intense heat and rain -- and it did not happen often.
"You would expect from 7pm to 12pm (the evening session) in that five-hour window, you would get two matches," he told broadcaster Channel Nine.
"We also have to protect the matches. If you just put one match at night and there's an injury, you don't have anything for fans or broadcasters.
"At this point there is no need to alter the schedule," he added.
"We always look at it when we do the debrief like we do every year, we've had long matches before, at this point we've got to fit the matches into the 14 days so you don't have many options."
In front of a raucous but weary Margaret Court Arena in Melbourne, Murray finally prevailed 4-6, 6-7 (4/7), 7-6 (7/5), 6-3, 7-5.
While he praised the fans who remained till the bitter end, he raised concerns about the ball kids.
"If my child was a ball kid for a tournament, they're coming home at five in the morning, as a parent, I'm snapping at that," said the Scot, himself a dad.
"It's not beneficial for them. It's not beneficial for the umpires, the officials. I don't think it's amazing for the fans. It's not good for the players."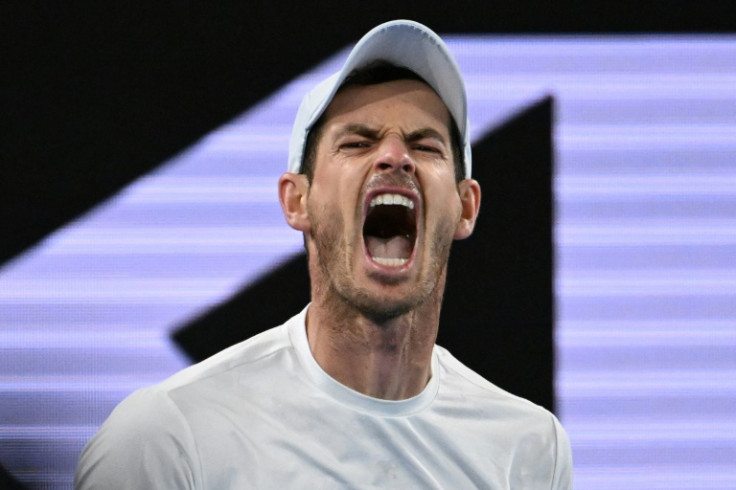 © Copyright AFP 2023. All rights reserved.