The Music of David Bowie: Memorial concert to be streamed live on Skype for charity
Viewers will be expected to make donations to arts-based charities in order to watch the show.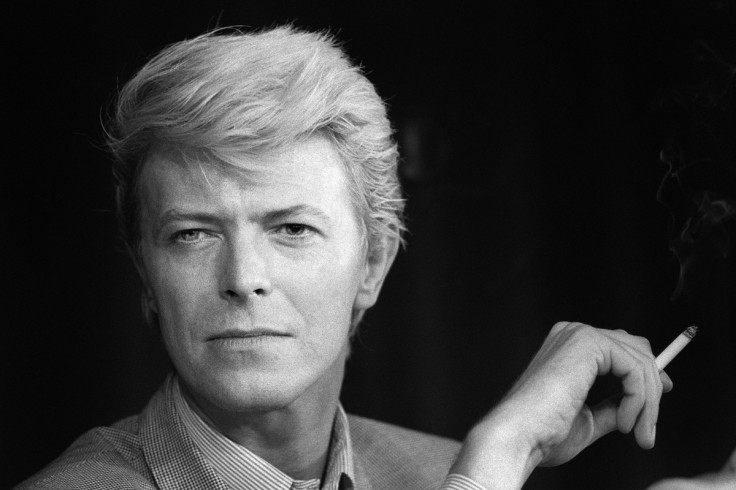 The much-awaited David Bowie memorial shows are around the corner — the first concert will be held on 31 March at Carnegie Hall and a second at Radio City Music Hall on 1 April. Now, organisers have given Ziggy Stardust fans another reason to celebrate. The second show will be live-streamed for those who were unable to get the memorial tickets.
The Music of David Bowie concert organisers decided to tie up with Skype and Ammado for the streaming after "unprecedented interest". Fans who want to watch the show online will be directed to make a minimum donation of £15 (€19) to one of a selection of charities for arts, music and education.
"Due to unprecedented interest in the David Bowie memorial concert in Radio City, we have teamed up with Skype and Ammado to stream the concert around the world, in return for a small donation to our charity partners," reads a statement on the memorial's official site. "We suggest a minimum donation equivalent to $20, or £15."
The list of performers slatted for the 1 April concert include Mumford & Sons, Blondie, Pixies, Michael Stipe, J Mascis, Rickie Lee Jones, Esperanza Spalding, Ron Pope, Jherek Bischoff, Amanda Palmer and Anna Calvi with Kronos Quartet, Ann Wilson Of Heart, The Roots, The Polyphonic Spree, Perry Farrell, Jakob Dylan, Holy Holy, and the Donny McCaslin Group.
Mark Guiliana, Jason Lindner and Bowie's producer Tony Visconti will also take the stage to celebrate the music and life of the singer. Tickets for the 31 March concert, which was meant to be a tribute show to a living legend, went on sale on 11 January and was sold out in three hours after news of Bowie's death on the same day went public.
An official tribute will also be held at this year's Glastonbury Festival in June, which will include a film of Bowie's set from 2000. Fans have also planned a mass sing-along at the event.
© Copyright IBTimes 2023. All rights reserved.