Music Minute: Justin Bieber dethroned by Shawn Mendes, Zayn Malik to release first solo single
In this week's Music Minute: Justin Bieber is knocked off the top of the UK charts, Zayn Malik announces first solo material and Bryson Tiller's UK shows sell out.
Justin Bieber beaten by Shawn Mendes
Justin Bieber has some strong competition now as there's a new kid on the block. Yes, Shawn Mendes has replaced Bieber at the top of the UK charts with his hit single Stitches. It was a very tight race between the heartthrobs, as Stitches was just 621 copies ahead of Bieber's former number one single Love Yourself.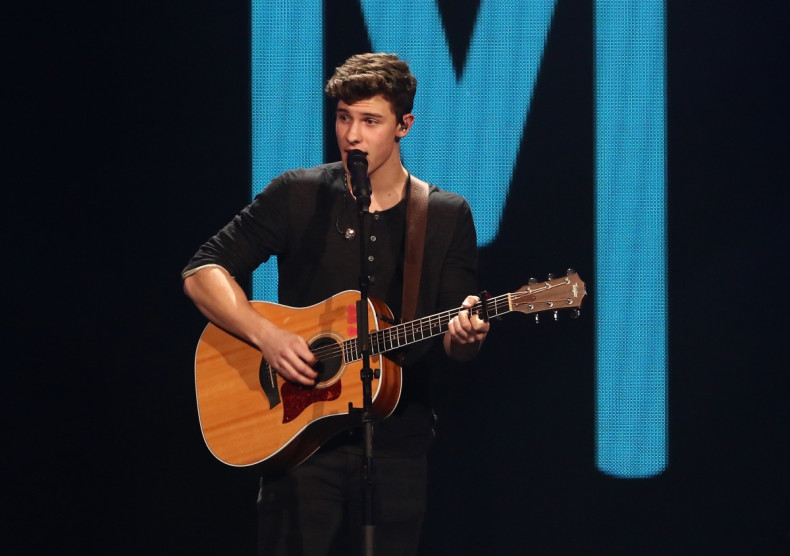 Zayn Malik to release Pillow Talk
So what's coming up this week? It's been almost a year since Zayn Malik quit One Direction but the ex boy band singer is finally releasing his solo material. Much to the delight of fans, Zayn's debut single Pillow Talk will arrive on Friday 29 January but will it be enough to knock Shawn Mendes off the top spot next week?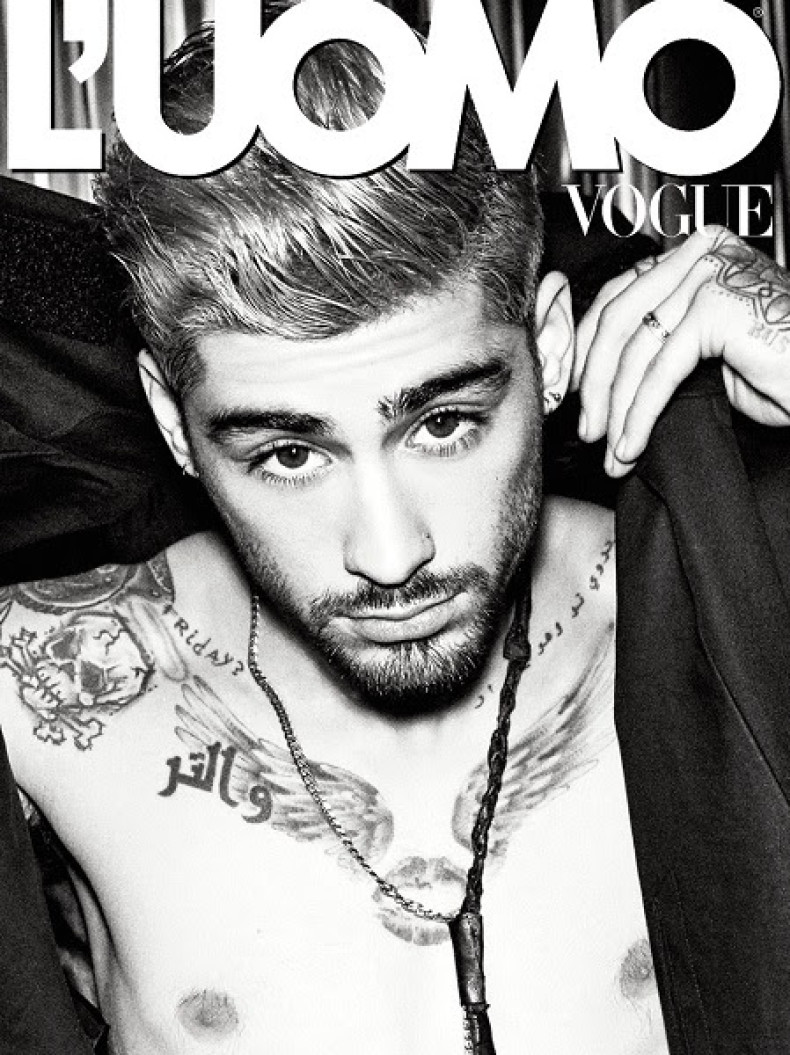 Bryson Tiller's UK show sells out
Now, there is a huge buzz surrounding r'n'b's latest sensation Bryson Tiller. The 23-year-old released his debut album Trapsoul in October 2015 and his single Don't has barely left the airwaves so if you haven't already, add it to your playlist. Although, if you're in the UK and wanted tickets for his London show you may have missed the boat as they sold out in just five minutes.