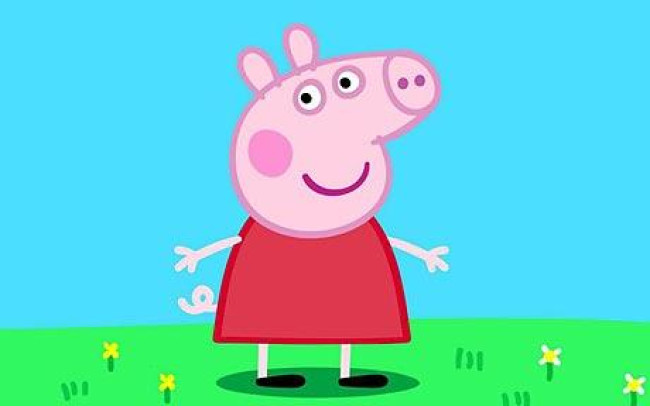 Children's TV's favourite cartoon pig could soon be axed after a British Muslim father launched an online campaign to have Peppa Pig banned.
Facebook page Muslims against Peppa Pig has already garnered nearly 2,500 followers. A Change.org petition, pushing for the show to be pulled from children's TV, has also been set up.
According to Zayn Sheikh, the man behind the drive, the 'haram' character is preventing young children from developing into good Muslims. He says he took action after his young son declared he want to be a pig rather than a doctor.
"For us Muslims it is very important that we do not eat meat of the pork," Sheikh from Bradford said in a video posted on the Facebook page.
"It is completely wrong that our kids are being shown these things on TV."
He goes on to suggest that the "abominable creature" should be replaced with an "Abdullah the Cat" cartoon.
"Children still need cartoons to develop their minds. I propose we introduce Abdullah the cat. I think that if we had a good Muslim cartoon then our children would be better Muslims," he said.
This campaign is widely assumed to be a parody but thousands of people have since leapt to Peppa Pig's defence, claiming "Muslim fanatics" were taking things too far.
"I'm sorry I am Muslim and really do not see the problem with Peppa Pig at all. My children watch it and will soon grow out of it, it isn't like there is a pig on screen saying eat me," one critic said.
Meanwhile, the Muslim Council of Britain said Sheikh's views were not shared by the majority of mainstream Muslims.
"Anecdotally, we know of many Muslim children who watch the show for its entertainment value," a spokesman said. "Those who do have issues with this can simply refrain from watching the show and purchasing Peppa Pig memorabilia."