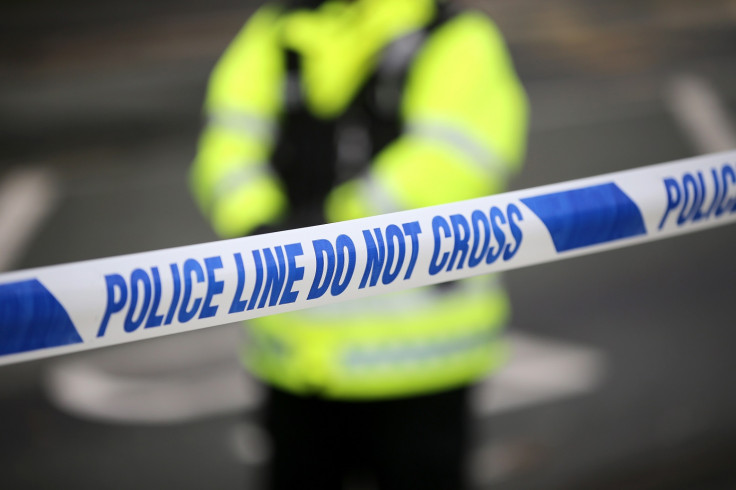 A badly burnt body dumped in a lay-by was missing the man's head and limbs, police have revealed. The torso is thought to have been contained in a suitcase discovered in a parking area off the A628, just east of Tintwistle, Derbyshire.
A member of the public made the grim discovery just off the busy TransPennine route near the village on the edge of the Peak District National Park at 12.30pm on 10 October.
Police believe the remains were left in the lay-by – popular with dog walkers and ramblers – between 9pm and midnight on the previous day.
The man's identity is still unknown as DNA recovered from the body has found no match on the national database. It has been established the mystery male was white or light-skinned and believed to be under the age of 50.
Assistant Chief Constable Bill McWilliam, of Derbyshire Constabulary, said: "We are working with other forces to ascertain whether our victim may have been reported missing in a neighbouring county but we recognise that he might not have been reported missing at all.
"We are therefore asking members of the public to come forward if they have not seen a neighbour, a friend, a colleague or indeed members of their family recently."
He added: "I recognise that this must be a very shocking incident for either people who live in the area or frequent the area for recreation.
"I want to reassure members of the public that a full investigation team is looking into the inquiry and we have additional police resources in the area at this time to provide that reassurance."
The remnants of the burnt suitcase were found close to the body at the location north of Valehouse and Rhodeswood reservoirs.
Police want to speak to anyone who was in the area at the time they believe the body was dumped. McWilliam told reporters at a press conference in Glossop he was "pretty satisfied" that "this poor individual" was not murdered in the lay-by.
Detectives also want to hear from anyone who regularly travels along the A628 between Tintwistle and the Flounch roundabout to get in touch so their vehicles can be eliminated from the inquiry. Police want drivers to ring in with the make and model of their vehicle and the time they made their journey.
McWilliam said a post-mortem examination had taken place but the actual medical cause of death had yet to be ascertained.
He said one possible line of inquiry was that the mystery man could be a foreign national and added his officers were in close liaison with Europol. CCTV footage in the vicinity is also being reviewed.
Detectives from the East Midlands Special Operations Unit, working alongside Derbyshire Constabulary, are leading the investigation.
Anyone with information is asked to contact the dedicated number for the murder inquiry on 0800 056 0944.